Recruiting? Post a vacancy

INSTANT JOB ADVERT

Post your vacancy on the UK's leading education job site and start receiving applications today!

Post a vacancy

RECRUITMENT SOLUTIONS

Want to know more about our recruitment solutions for schools?

Recruit with Eteach

WE'LL DO IT FOR YOU

Free advertising! Pay per candidate placed and only pay on success.

Call us: 0845 226 1906
I don't have a degree but I want to be a teacher
You don't need a university degree to take your first steps in teaching
Work your way into the classroom without a university degree by becoming a Teaching Assistant (TA).
TAs have 2 main roles:
Support the class teacher in carrying out class plans and exercises
Support the students' learning by being their first port of call for additional help
TAs work in Primary, Secondary or Special Education Needs and Disability (SEND) Schools so you have a vast array of options for placement. For entry-level positions, you'll need to have basic literacy and numeracy skills (GCSE or equivalent) and experience of working with children.
Individual schools set their own entry requirements for jobs, so check vacancies carefully to find out what skills, experiences and teaching assistant qualifications they're looking for.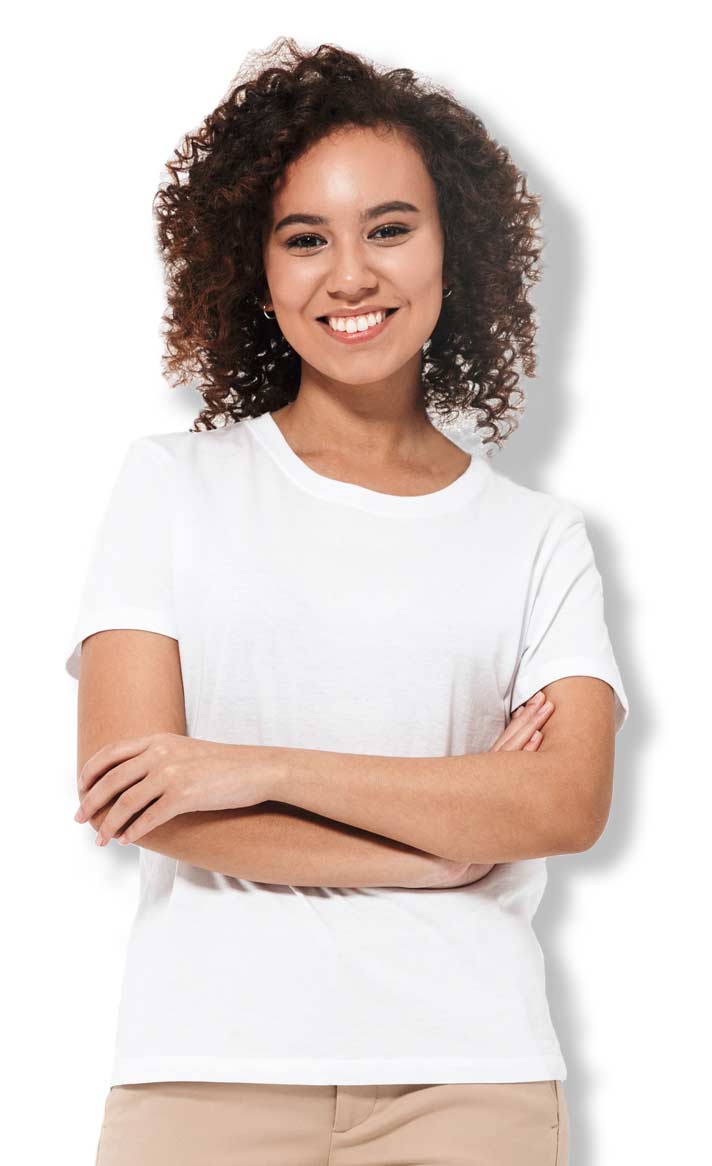 Qualified Teacher Status (QTS)
You can gain valuable experience as a TA to gain QTS at a later date. You will need:
- Level 1 Award in Preparing to Work in Schools
- Level 2 Certificate in Supporting Teaching and Learning

TOP