Three year olds don't in fact segregate by gender – it is a learned behaviour.
I was overjoyed last week to be landed on by a robust three-year-old boy declaring, "I'm Nella the Princess Knight!" before swinging away energetically. Yet within seconds, a young girl clutching a Lightning McQueen car scrambled past me followed by her frustrated grandmother begging her to put it down: "…And you're supposed to be a girl anyway".
This difference in expectations between just two generations suggests that gender stereotyping is a rapidly changing topic at home for the parents of young children, which means that schools and teachers need to have a strong understanding of the issues too.
Broadcasters are largely doing well with the mix of role models they portray – they have made a good effort to combat the issue of girls' roles in the media and inspired plenty of boys in the process.  For many, this very gender-open attitude to role models is now the norm: Having watched Moanna, Poppy and Nella save the world countless times, the boys spend as much time in a gown as a suit of armour.
Church is clear on gender freedom for children
Speaking directly to teachers and educators, The Archbishop of Canterbury has clearly stated the Church's position this week that children should be given the freedom to experiment and identify how they wish, without judgement or labels, and that childhood is absolutely the time to do this. He states: "Central to Christian theology is the truth that every single one of us is made in the image of God."
This seems to be very positive news: the Church of England is such an influential authority and appears to be very boldly stepping out with this thought leadership.
Dr Elly Barnes MBE from Educate and Celebrate comments: "We have been saying this for years about our education system: we need to let our children be who they are without putting restrictions around their gender identity or sexual orientation and we must give our students the information that they need – specifically that it is OK to explore who you are. With this guidance, teachers don't need to be fearful of broaching the subject of queerness as it simply reflects the society that we live in. About 10% of people identify as LGBT+ which is about three students in every class we teach so therefore it is imperative that we represent everyone in our classrooms including those in faith schools.
"The new guidance from the Church of England is welcomed particularly because they are seen as the leading voice for institutional change for faith schools and for those who follow a faith. This will now reassure parents and schools that they have the full backing of the Church when broaching the subject with children and that those conversations are not off limits.
"How to move schools towards full LGBT+ inclusion has been fully debated in all of our staff meetings for the last 12 years so we are extremely excited to see that these boundaries have been removed in this guidance."
How can you transform your school into an LGBT+ friendly place?
Start by engaging with Educate & Celebrate, who offer staff training, CPD days, Ofsted and DfE-recognised programmes including a Best Practice Award Programme and a Pride Youth Network Programme which both offer accreditation for the school and staff members. You can also follow Educate & Celebrate on Twitter and Facebook and Instagram.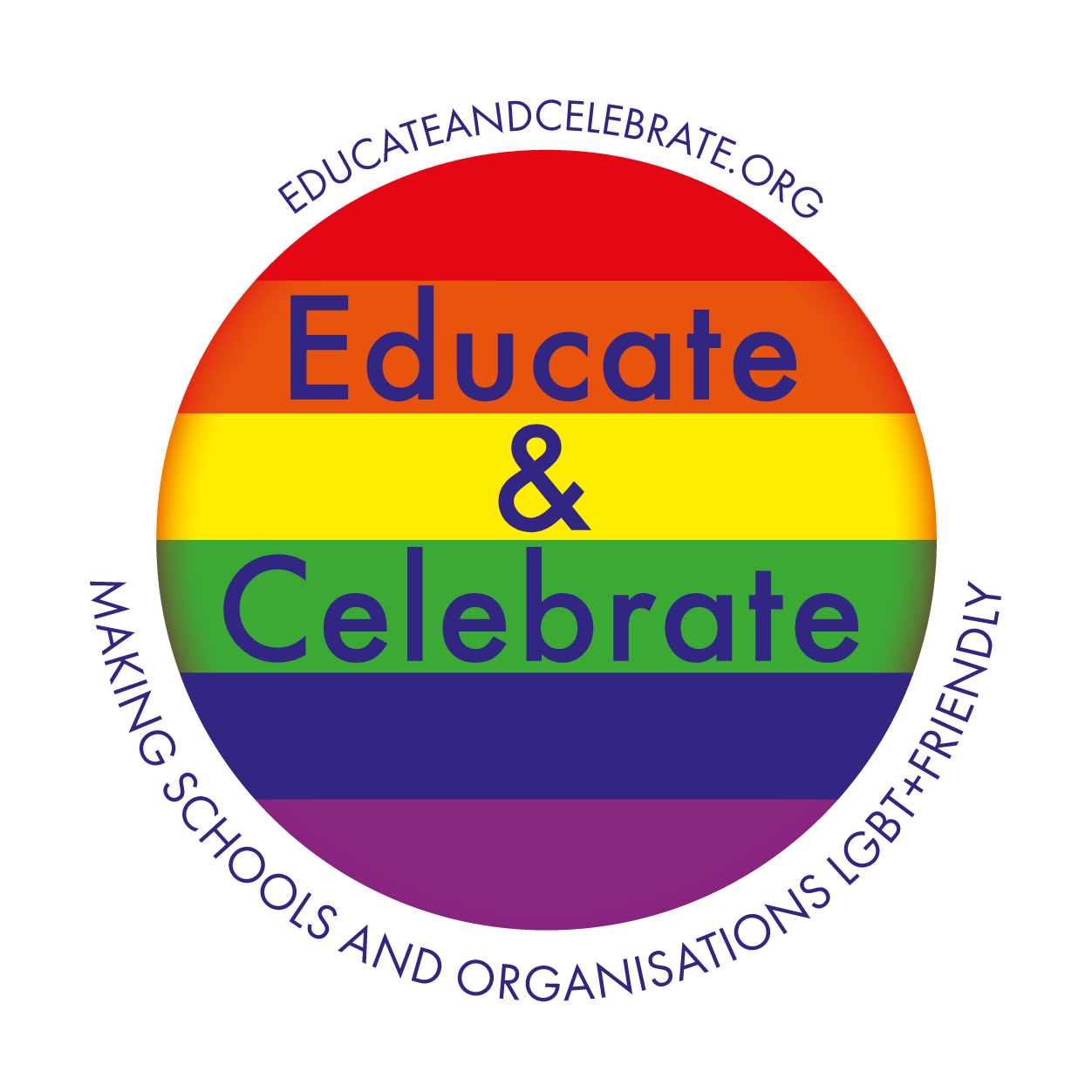 About the author
Katie Newell
Katie Newell BA(Hons) PGCE is an ex-primary school teacher, Head of Maths, Head of Year five and languages specialist. Katie qualified in Psychology at Liverpool then specialised in Primary Languages for her PGCE at Reading. Before teaching, Katie was a financial commentator and is now the Content Manager for eteach.com and fejobs.com. Katie feels passionately that teachers are the unsung heroes of society; that opening minds to creative timetabling could revolutionise keeping women in teaching, and that a total change to pupil feedback is the key to solving the work life balance issue for the best job in the world.