Intervention Opportunities
Use your specialism to make a difference in a high-impact way
Intervention specialists
At eTeach we work with hundreds of schools to find the right specialist teachers for their needs.  We match specialists with schools for intervention and booster sessions year-round to support groups of learners up through all key stages.  
Booster sessions are needed throughout the academic year, but are often in higher demand in the spring term and the start of the summer terms This is in anticipation of Y6 SATS in primary schools and GCSEs and A-levels in secondaries. We also recruit a great deal of intervention specialists to form part of a school's strategy to support learners with SEND needs. This may be in the form of short-term targeted interventions in a specific subject, or in the capacity of a long-term pastoral role.  It is for this reason that intervention specialists can be requested from us on a permanent or supply basis.
Whether you are looking for a long-term or short-term assignment, let us match your specialist skills to our wide range of schools. 

Call the eTeach recruiters now on 01276 674 150.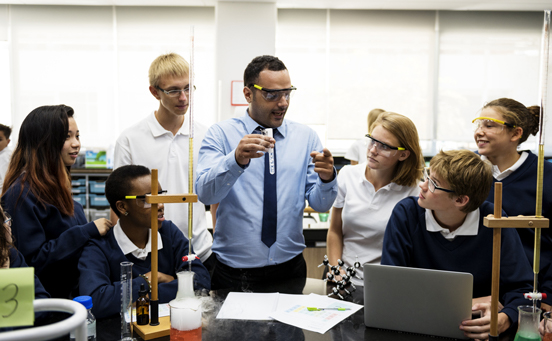 A day in the life…
An interventions specialist might be expected to:
Deliver targeted teaching to small groups or on a 1:1 basis
Work with or without a class teacher to design a program of interventions with a defined end goal
Create bespoke teaching and learning plans for individual learners
Work in short, targeted sessions to coach young people in curriculum skills
Use formative and summative assessment methods to tailor interventions to specific learners
Use a range of established schemes of work, as well as plan entirely creative strategies to fill learning gaps
Assess and report on all learners in relation to the Age-Related expectation and individual progress.
Deliver booster sessions to a range of year groups prior to exams
What qualifications do I need?
Schools vary in their needs, but generally it is advantageous to have QTS. Some specific interventions, particularly for special needs coaching, require additional knowledge to deliver, and schools will generally support you to achieve this.
A caring and listening approach is also vital - you may be working with vulnerable children or young people with speech and learning difficulties. An experienced teacher might be ideal to deliver interventions. 

Want to find out more? Call the eTeach recruiters now on 01276 674 150.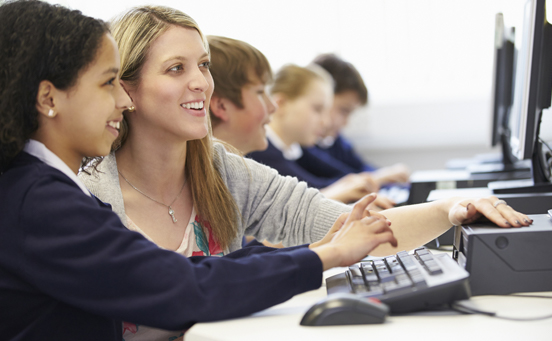 Why choose to be an interventions specialist?
Use your specialism to make a difference in a high-impact way
Lifestyle - term-time and part-time career options
Rewarding – this is a high impact role where you really make a difference
Expand your CV
eTeach works in partnership with hundreds of schools across London as well as the East of England, South West England and the South East to match great individuals like you with the right school. Our roles range from permanent and long-term contracts to day-to-day assignments, fixed term and maternity contracts for teachers, support staff and cover supervisors. 

Want to find out more? Call the eTeach recruiters now on 0845 456 4384
Register with eTeach to work as an interventions specialist!