Permanent
It's time to take your teaching career to the next level
Whether you are looking for your first teaching job or a more senior leadership position, our dedicated recruitment consultants are here to help you. A dedicated consultant on your side means your search for the right school is easier, wider-reaching and focused on you.
We actively specialise in helping education professionals like you find the right next step in their career in schools of all types across the UK and abroad, so why not give us a call and see what we can do for you today?
Call us today on 01276 674 150 and we can kick-start your job search for you.
Let our recruiters open doors for you
We are the education experts with an established network of over 7,500 schools, we can proactively search for the right next step for you, including vacancies that aren't available anywhere else. When it comes to making brave moves up the career ladder or relocating, you can rely on our expertise to ensure you get the package and position you deserve.
Why choose Eteach as your specialist recruiter?
Experienced recruiters
Established network
Reputible
Professional
Over 30 years' experience in education
Teacher run; teacher led
Exclusive school opportunities
International opportunities worldwide
Career opportunities for:
Primary Teachers
Secondary Teachers
Teaching Assistants
SEN Teachers
Cover Supervisors
Leadership/Management
Teachnical and Administration
Business Managers and Finance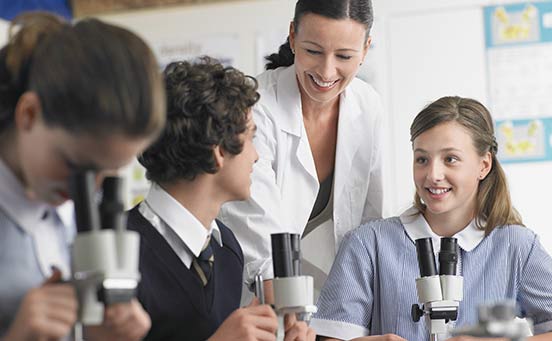 Teachers recommend Eteach
Register for permanent opportunities today!


ISO9001:2008 - FS 564590
ISO14001:2004 - EMS 564591
TOP