Recruiting? Post a vacancy

INSTANT JOB ADVERT

Post your vacancy on the UK's leading education job site and start receiving applications today!

Post a vacancy

RECRUITMENT SOLUTIONS

Want to know more about our recruitment solutions for schools?

Recruit with Eteach

WE'LL DO IT FOR YOU

Free advertising! Pay per candidate placed and only pay on success.

Call us: 0845 226 1906
Short-term day-to-day supply
Day-to-Day supply teachers wanted!
We love supply teachers.
Supply teachers are the rescue team for schools, swooping in to save the day, on the day!
You are energetic, reliable and professional and you deserve no less from your supply agency too. Eteach works in partnership with hundreds of schools to match great individuals like you with schools in need of a saviour. Our supply roles range from day-to-day to long-term and fixed term contracts for teachers, support staff and cover supervisors. Read the Eteach Supply Teacher Code of Practice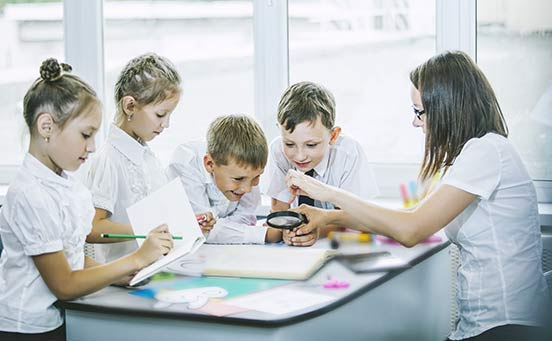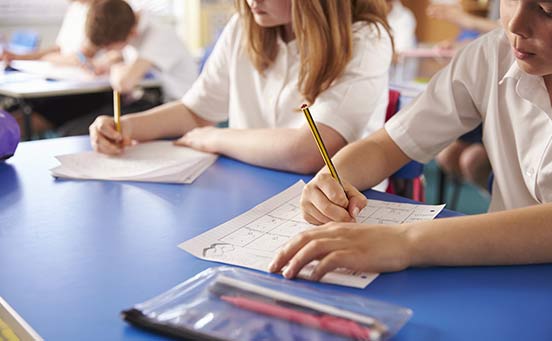 Day-to-day supply
Best rates of pay, flexible work and an excellent choice of schools.
Sometimes you know exactly what the week will bring and some days it can be an early morning call to be in a class by 8am, but every day with Eteach you know you have a team onside to find the right opportunities for you. Every supply teacher is different so we get to know what you are suitable for.
Why choose Eteach as your supply agency?
Teacher recognition - Supply Teacher of the Month award
Day-to-day and long term contracts
Best rates of pay
Direct PAYE without umbrella companies
Online payment system
Electronic DBS processing
DBS refund after 50 days teaching with Eteach
Flexible work
Exclusive contracts with schools
Personal consultant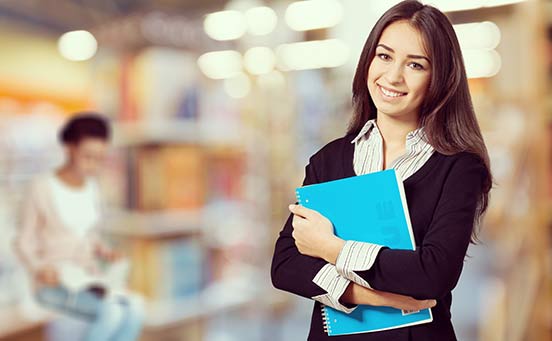 Supply teachers recommend Eteach
"I've been an Eteach supply teacher for five years and found them a friendly and helpful agency. On several occasions, they have gone out of their way to help place me in a convenient location." — Gill Wyllie, Supply Teacher in Surrey.
Discover why Leann loves using Eteach to further her teaching career
Register with Eteach for supply teaching today! 

TOP