Support Staff Roles
Make a real difference 
School support staff roles
The support network within a school is absolutely what keeps the school running. Whether you are helping children 1:1, running classes, coordinating events or creating wonderful learning experiences with a teacher, supporting learning is one of the most rewarding roles one could have. School support roles are a critical part in all types of school, including primary, secondary, SEND or specialist institutions.
Eteach works in partnership with hundreds of schools across London as well as the East of England, South West England and the South East to match great individuals like you with the right school. Our roles range from permanent and long-term contracts to day-to-day assignments for teachers, support staff and cover supervisors. 
You might be called a TA, classroom support, an LSA or a myriad of other terms, but what stands true in all schools is that you are an indispensable member of the school.  Your first role is that of the role model – you will be working with children who look up to you.
Life as a Learning Support Assistant
Every school is different but on a daily basis you might:
Supporting learners on a 1:1 basis
Creating stimulating learning environments for learners
Researching and booking life-changing school trips – and going on them!
Hearing reading – lots of reading!
Taking up tasks to free up the teacher such as assessment or preparing the classroom displays
Promoting positive behaviour
Pastoral support – helping young people grow and develop confidently and giving them every opportunity to reach their potential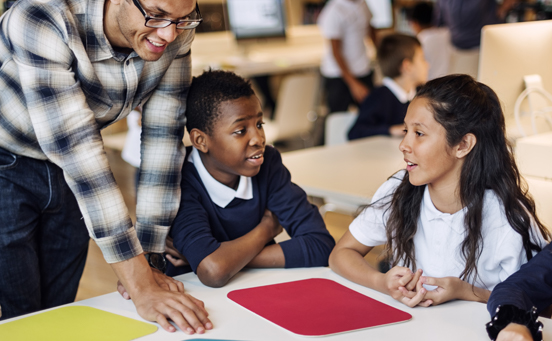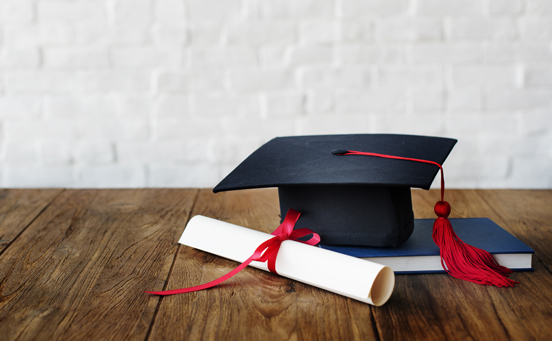 What qualifications do you need?
You don't need any specific qualifications to become a TA, however you need to have a high standard of English and Maths (Preferably at least GCSE) regardless of what key stage you choose to support. If you have a specialism, it may be rewarding for you to aim for a school where you can support that area of the curriculum. Additional languages are also beneficial, but a hands-on attitude is the first place to start.
You may wish to consider taking the Level 1 Award in Preparing to Work in Schools or the Level 2 Certificate in Supporting Teaching and Learning if you are interested pursuing a career in classroom support.  
If you want to progress within classroom support, your school may support you to qualify as a Higher-Level TA (HLTA). This is normally a series of stages via an NVQ qualification. From this stage, you can take more of an active role in planning lessons within the curriculum and carrying much more responsibility for the learning.  
Good prior experience may come from working in childcare, nurseries, sports clubs, tutoring or youth work.  
Want to find out more? Complete the form or call the Eteach recruiters now on 01276 674 150.
Register now to join our support team!
Why choose a career in classroom support?
Lifestyle - term-time and part-time career options
Rewarding - this is a high impact role where you really make a difference
Self-improvement -  cultivate an area of interest or knowledge
A route into teaching - many TAs go on to become teachers after falling in love with the culture

Want to find out more? Complete the form or call the Eteach recruiters now on 0845 456 4384. 


ISO9001:2008 - FS 564590
ISO14001:2004 - EMS 564591
TOP