INSTANT JOB ADVERT

Post your vacancy on the UK's leading education job site and start receiving applications today!

Post a vacancy

RECRUITMENT SOLUTIONS

Want to know more about our recruitment solutions for schools?

Recruit with Eteach

WE'LL DO IT FOR YOU

Free advertising! Pay per candidate placed and only pay on success.

Call us: 0845 226 1906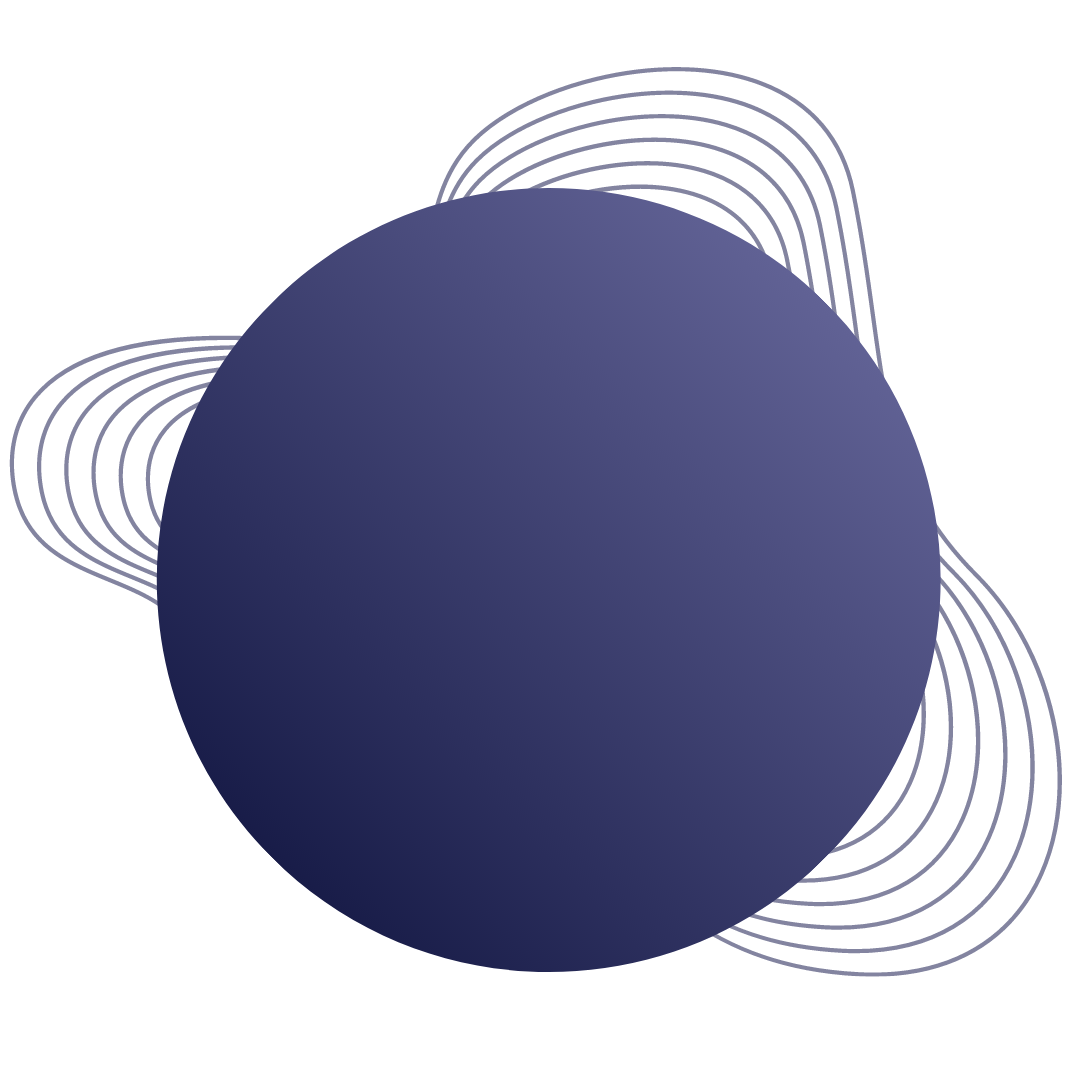 Bespoke private tutoring
Education Boutique is a leading British tutoring company, based in The Royal Country of Berkshire. As well as our industry leading SEN support for schools, Education Boutique are trusted by private households across the world.
With our talent pool of 30,000 tutors, we pride ourselves on our ability to match the unique needs of each learner with the right educator for your home.
We don't just match you with a tutor, we are your trusted educational advisers
– Lucy Alexandra Spencer, Tutoring Director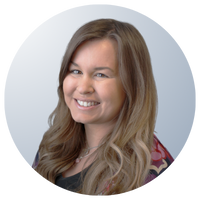 SEN Support
High expectations for all learners focussed on removing barriers to learning.
The staff have a true understanding of the needs of children and young people. They have empathy, compassion and a drive to ensure that they deliver their support in the right way for the individual. They are always available to discuss/explain information to parents and genuinely allay any concerns. They are flexible and inclusive in all that they do. They are a ray of sunshine in times where families may be facing great struggles.
Kate on Google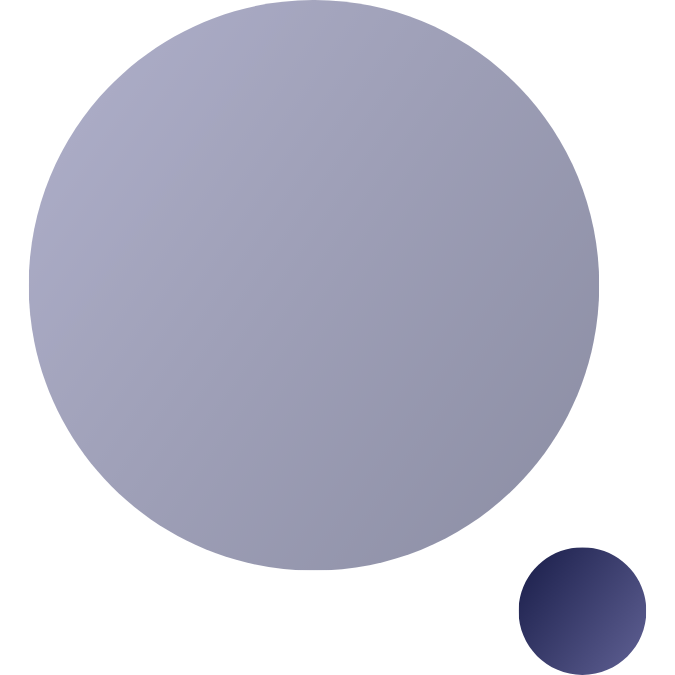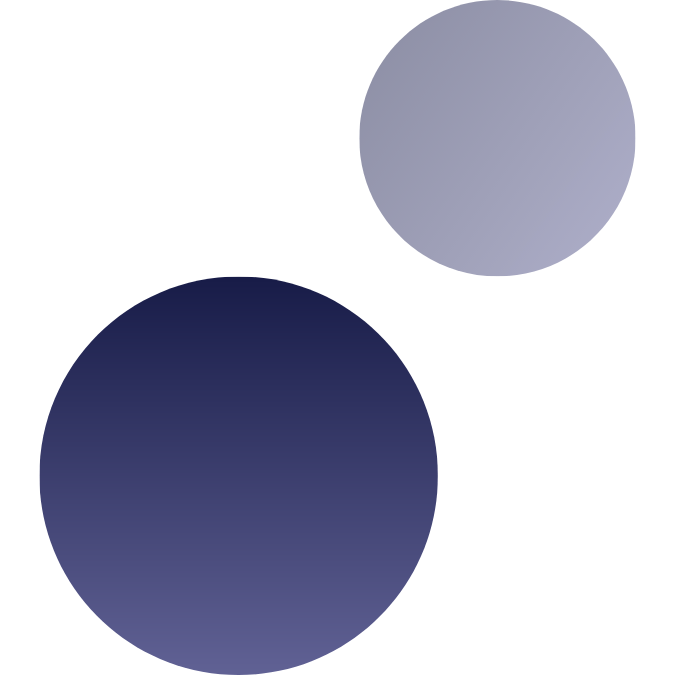 Home Education
Home Education packages that rival an independent education.
Education Boutique assembled the "dream team" for my son, while he was being home schooled for year 8. They inspired, motivated and challenged him and we have seen a real improvement in his subjects this year. We will miss Katie, Phil, Hayley and Patricia and thanks to them for preparing him for life "back at school" at Wellington starting this September.
Tamara on Trustpilot
Entrance Exam Prep
Expert guidance to navigate the demands of 7+ 11+ and 13+ exams.
Our experience with Education Boutique has been wonderful. Our daughter struggled with core subjects in the run up to her 13+ exams but with the help of a Maths and Science tutor, she grew in confidence and has achieved her goal of securing a place at her chosen Senior school. The quality of teaching and professionalism has been second to none.
Jade on Trustpilot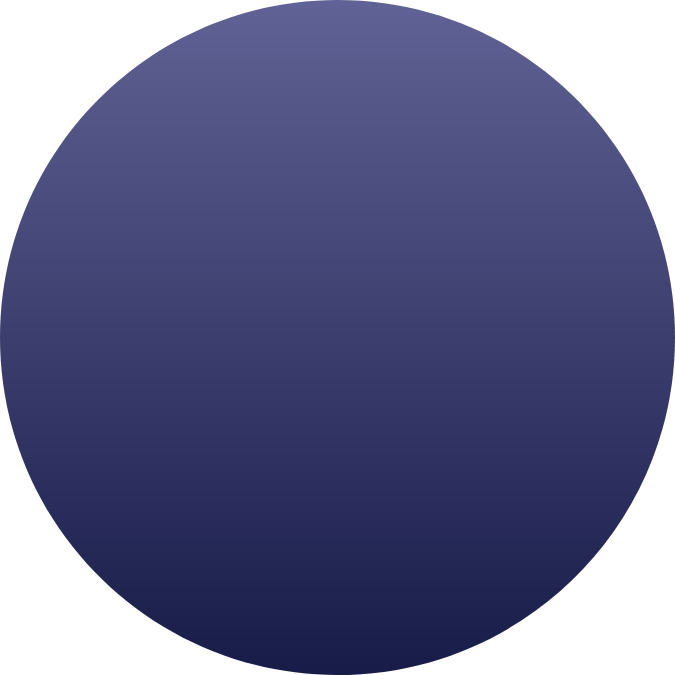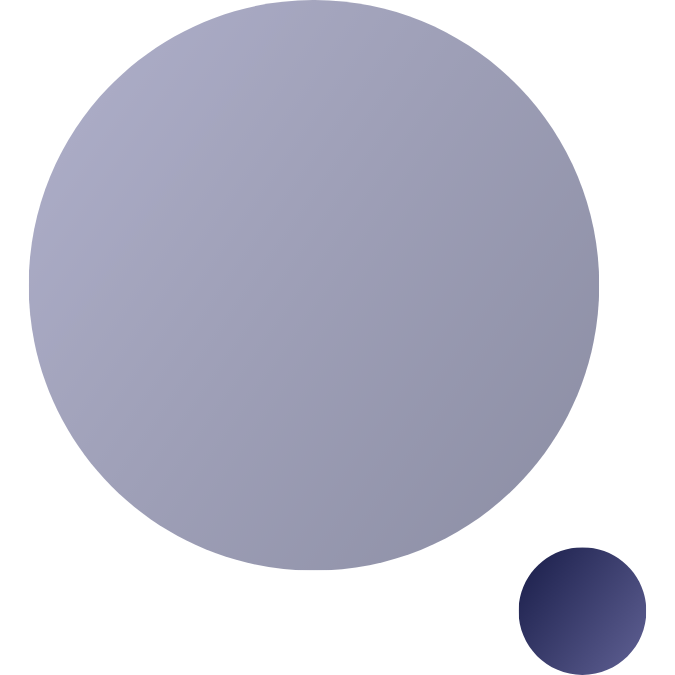 Functional Skills
Are you considering the best routes into work for a learner who is struggling with the conventional school exams and routes?
Sometimes, the best route into work will be through an apprenticeship. Securing Functional Skills Level 2 English and Maths, before 16, can be highly advantageous if it looks unlikely that the learner will achieve a grade 4 in GCSE. We think creatively about securing the most robust routes into the workplace for our learners.
Supporting every subject
Whilst we specialise in supporting the demands of the British curriculum, our industry leading talent pool means that we can always carry out a bespoke search to meet you needs.
Early Years / Primary / Secondary / Sixth Form / College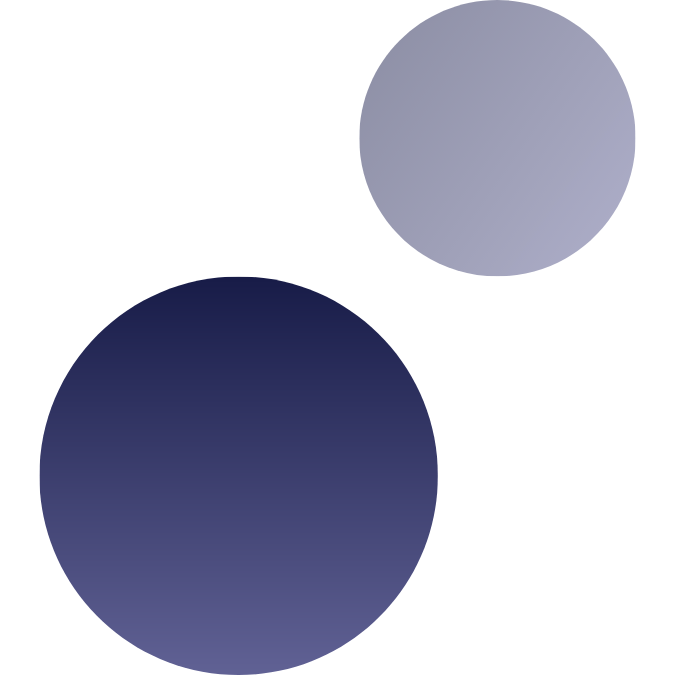 One Arlington Square,
Bracknell, Berkshire,
RG12 1WA
01276 674322

TOP