INSTANT JOB ADVERT

Post your vacancy on the UK's leading education job site and start receiving applications today!

Post a vacancy

RECRUITMENT SOLUTIONS

Want to know more about our recruitment solutions for schools?

Recruit with Eteach

WE'LL DO IT FOR YOU

Free advertising! Pay per candidate placed and only pay on success.

Call us: 0845 226 1906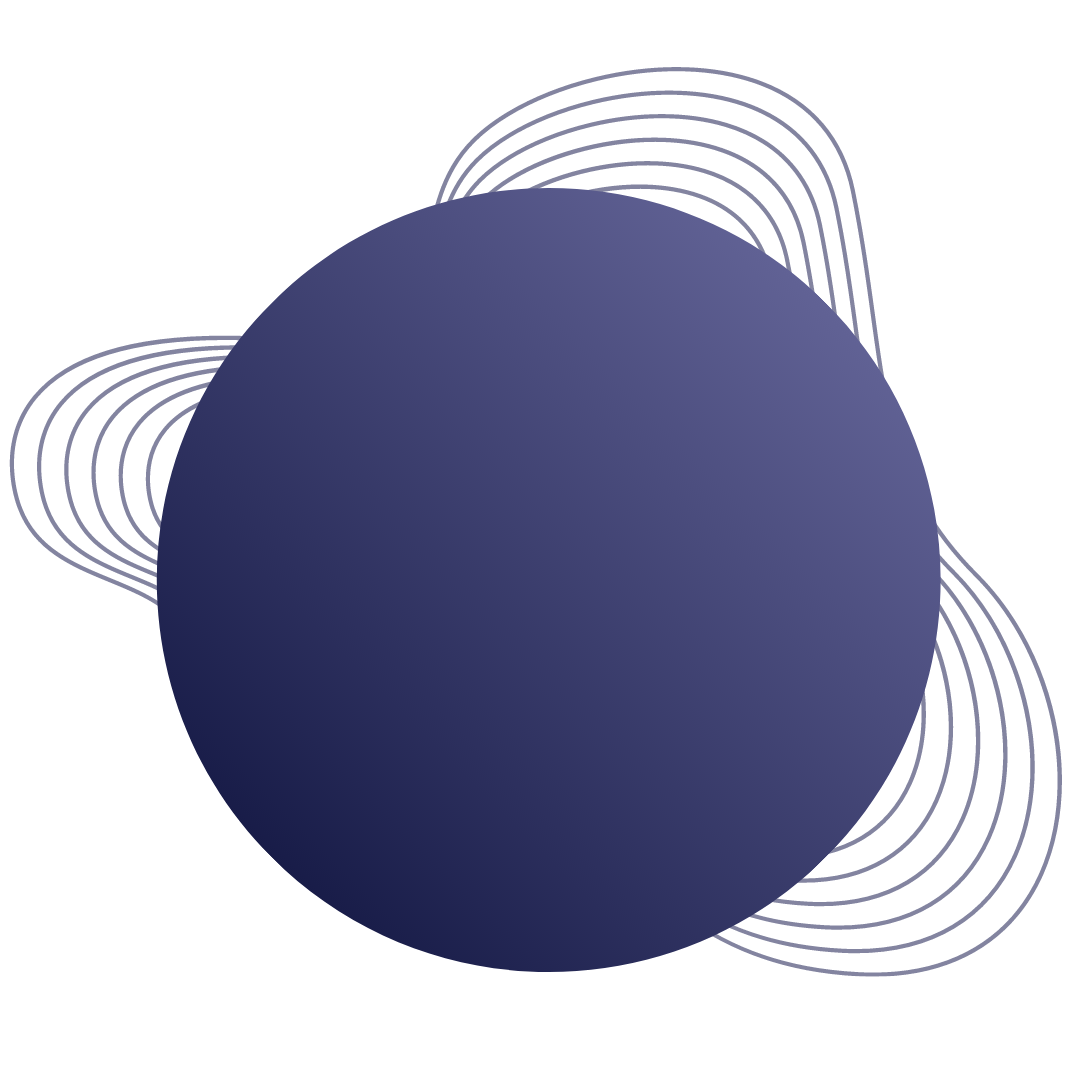 Your Alternative Provision Partner
Education Boutique provide in-person alternative provision and intervention services for schools and local authorities.
Currently commissioned by over 30 local authorities across England, our service is focussed on re-integrating pupils with Emotional Based School Non Attendance (EBSA) back into suitable educational settings.
We also support school SEND departments by bolstering the intervention capabilities of their internal team.
Our aim is always to see our students re-integrated back into a suitable educational setting
– Lucy Alexandra Spencer, Tutoring Director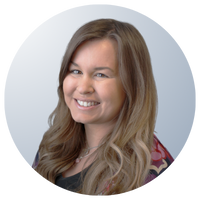 1 Referral
After completing a referral form, signing our terms and conditions and downloading our policies you will be matched with an in-person educator that meets the unique needs of the learner requiring support.
Our service prides ourself on our speed of matching and careful capturing of the intentions for the learner's re-integration plan.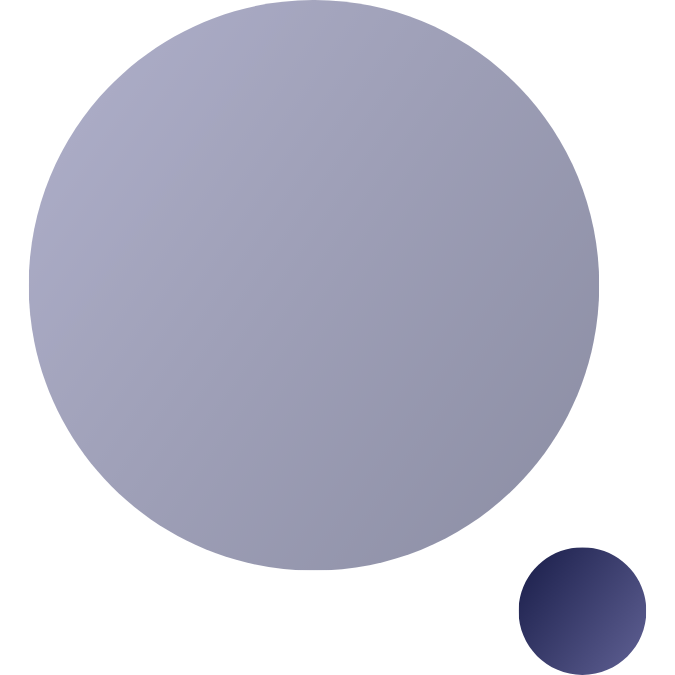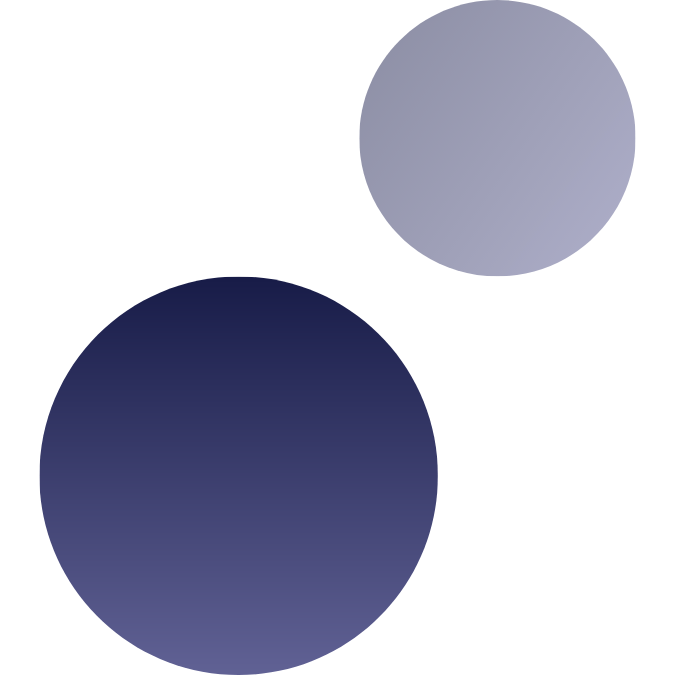 2 Reassure
Our team communicate proactively with key adults to arrange a first session. Of upmost importance, this first interaction should reassure the learner and begin building trust, whilst personalising learning and establishing a route to the future.
3 Rebuild
Educators carefully guide the learner towards achieving academic progress but also progression in their life skills and willingness to learn. This rebuilding process is always carefully positioned based on the intentions for re-integration for the young person.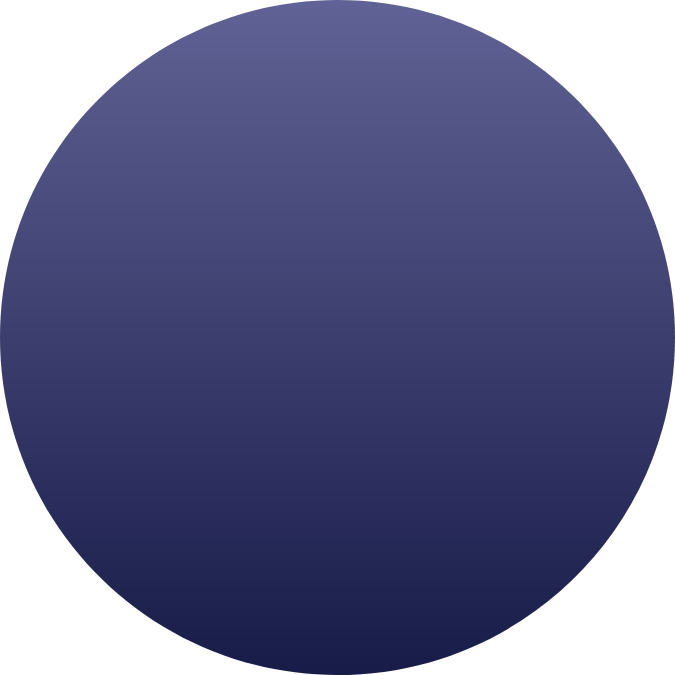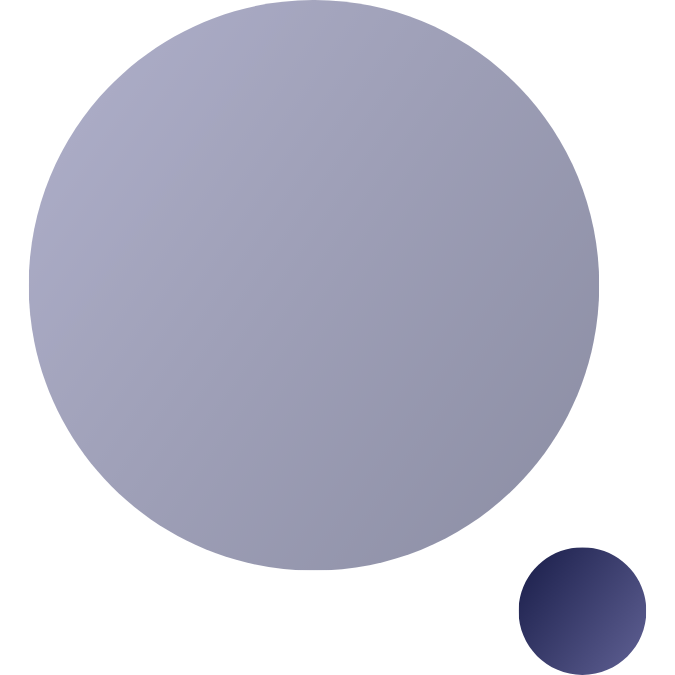 4 Report and Review
After every session, educators complete a written report focussing on: objectives, successes and future focuses. Schools can always access a session reports, as well as attendance reporting. We are also happy to represent tutors at TAC or CIN meetings.
5 Reintegrate
Education Boutique are delighted to maintain our 100% reintegration rate for 2022/23. Our keen focus on understanding the intentions for our learners during the initial referral stages, as well as our talented pool of SEN educators delivering in-person personalised support get results for our learners.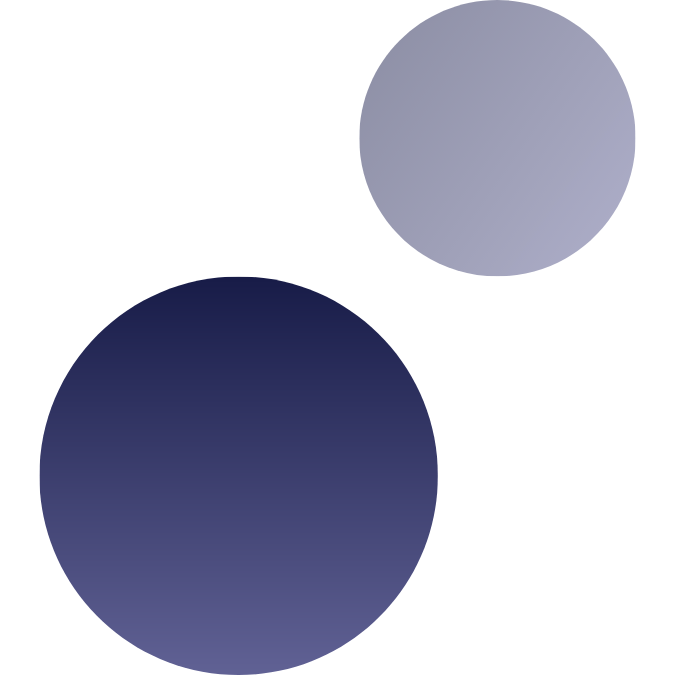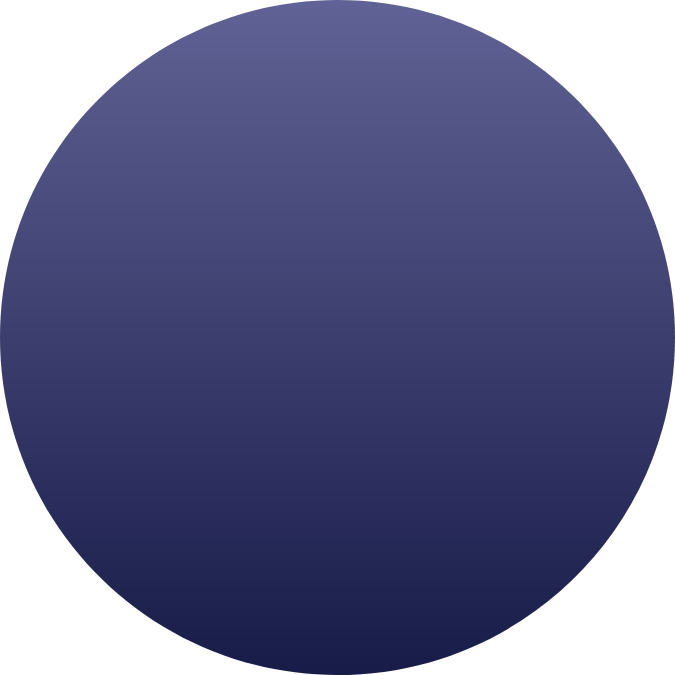 Focusing on the Future
We envision a future where students can rise above the challenges that held them back in a traditional classroom, creating a learning environment where they feel seen and safe. We know that by striking the balance between knowledge, inspiration and problem solving we can reignite their potential and set them on the right track to future employment and happiness. One Arlington Square,
Bracknell, Berkshire,
RG12 1WA
01276 674322

TOP