INSTANT JOB ADVERT

Post your vacancy on the UK's leading education job site and start receiving applications today!

Post a vacancy

RECRUITMENT SOLUTIONS

Want to know more about our recruitment solutions for schools?

Recruit with Eteach

WE'LL DO IT FOR YOU

Free advertising! Pay per candidate placed and only pay on success.

Call us: 0845 226 1906
Multi-channel recruitment for the education sector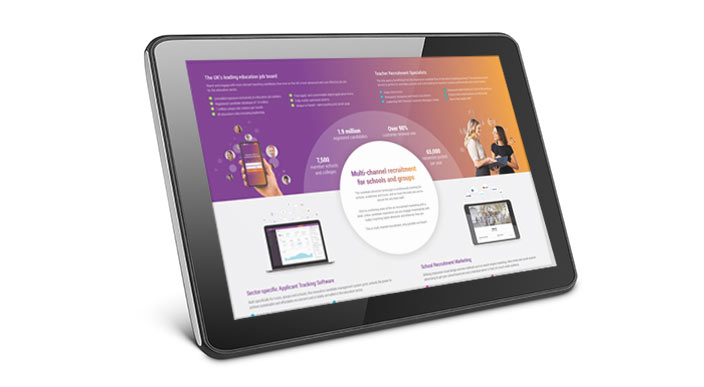 Eteach: the education recruitment experts trusted by over 7,500 schools for cost-effective, multi-channel school staffing.
Eteach is a winning combination of the UK's leading education job board, the sector's leading applicant tracking software and dedicated recruitment specialists. Only Eteach can provide complete multi-channel school recruitment for schools and MATs, delivering increased staffing success, year-round candidate flow and lower overall spend annually.
Find out more about how we can support your unique needs by downloading the Eteach brochure, or get in touch with a member of our team by requesting a call back.
Download the Eteach brochure now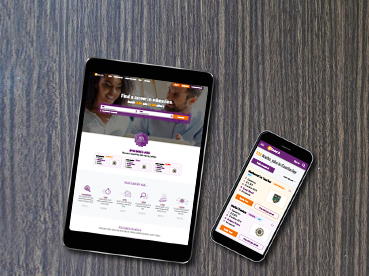 Advertise with us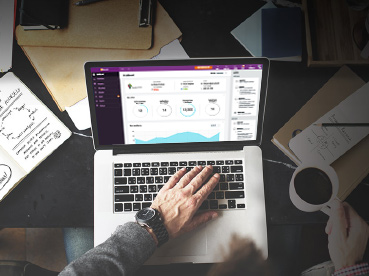 Recruitment software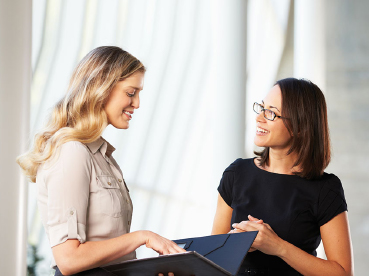 Specialist Recruiters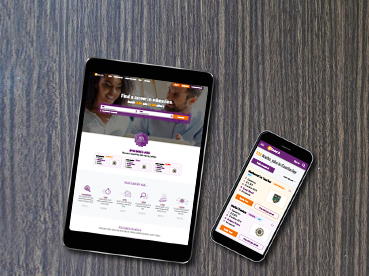 Advertise with us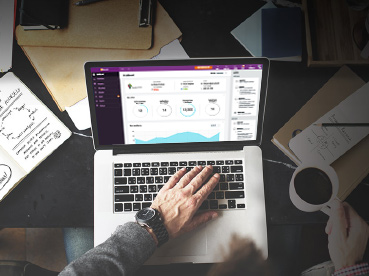 Recruitment software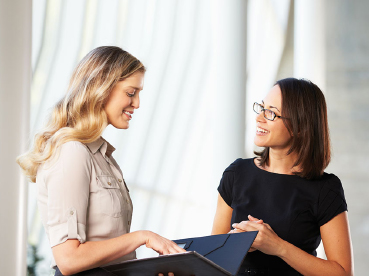 Specialist Recruiters

TOP