Recruiting? Post a vacancy

INSTANT JOB ADVERT

Post your vacancy on the UK's leading education job site and start receiving applications today!

Post a vacancy

RECRUITMENT SOLUTIONS

Want to know more about our recruitment solutions for schools?

Recruit with Eteach

WE'LL DO IT FOR YOU

Free advertising! Pay per candidate placed and only pay on success.

Call us: 0845 226 1906
Events
Empowering education live (and virtually)!
Register to be the first to know where to find us next.
Admissions, Marketing & HR eJAWS Conference

 Tuesday 16th November

 10.00am - 5.00pm (GMT +8)

 Virtual
Who's going?
Why?
To discuss teacher recruitment and how to adapt in a post-pandemic world; providing candidate behaviours insights and retention strategies.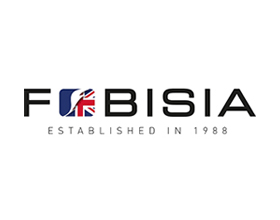 Schools and Academies Show 2021

Wednesday 17th – Thursday 18th November

9.00am – 4.00pm

NEC, Birmingham, North Ave, Marston Green, Birmingham B40 1NT
Who's going?

Paul Howells
Chief Executive Officer

Rhys Howells
Managing Director

Lucy Alexandra Spencer
Managing Director of Education Boutique

Hiren Punjani
Sales Director

Éamonn Whelan
Operations Director of Eteach Education Advisers

Tony Markowski
Operations Director of Eteach Education Advisers

Adam Rogers
Sales Manager

Ben Hanks
National Account Manager and Secondary Team Leader

Louiza Deevey
Customer Success Manager
Why?
To provide a consultancy service to schools and academies; offering a blended approach to education recruitment.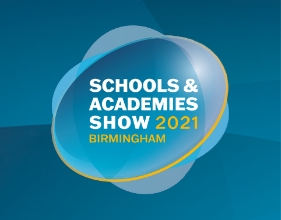 ISBA 2021 Annual Conference

 Tuesday 23rd - Wednesday 24th November

 09:00am - 6:00pm (expected)

 ICC Wales
Who's going?
Why?
To provide key recruitment insights for the independent education sector.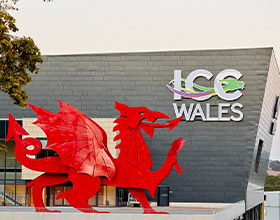 TOP