Recruiting? Post a vacancy

INSTANT JOB ADVERT

Post your vacancy on the UK's leading education job site and start receiving applications today!

Post a vacancy

RECRUITMENT SOLUTIONS

Want to know more about our recruitment solutions for schools?

Recruit with Eteach

WE'LL DO IT FOR YOU

Free advertising! Pay per candidate placed and only pay on success.

Call us: 0845 226 1906
Press
The facts, the whole facts and nothing but the facts
Support our media partners

Our press office can help you source information, check facts and access thought leadership about the education sector. 
As a market leading national recruiter for thousands of schools in the UK and internationally, we are uniquely able to gather and analyse original data about education recruitment trends and sentiment which we love to share. 
For comment from Eteach CEO Paul Howells or one of our representatives, please contact us on 01276 674 161 or email press@eteach.com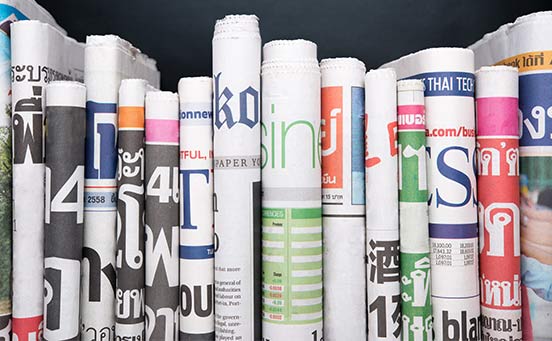 Our latest press releases:  
Looking for an older one?  Please get in touch with us at press@eteach.com.  

TOP