Recruiting? Post a vacancy

INSTANT JOB ADVERT

Post your vacancy on the UK's leading education job site and start receiving applications today!

Post a vacancy

RECRUITMENT SOLUTIONS

Want to know more about our recruitment solutions for schools?

Recruit with Eteach

WE'LL DO IT FOR YOU

Free advertising! Pay per candidate placed and only pay on success.

Call us: 0845 226 1906
Teaching Talent Pools
All you need to know about Teaching Talent Pools
Teaching opens doors all over the world. Whether you want to teach one mile or one thousand miles from here, you can find your next school on Eteach.  If you're interested in a career somewhere new, why not join the local Talent Pool and let the right job find you?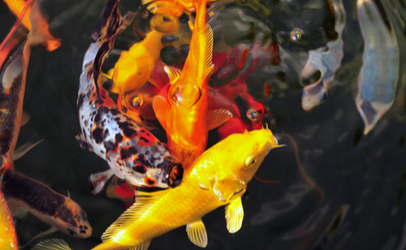 What is a Talent Pool?
A Talent Pool is a database of CVs or teacher contact details, visible only to the school or schools specified, which you can add your details to.
You can search for schools and regions you have an interest in working for and can join any Talent Pools which appeal to you. A Talent Pool may cover a region or one specific school and is a central register for you to register your interest in working for them when a vacancy arises.
This enables schools within those areas to contact you when they have a suitable vacancy. Simply ensure that your CV and Eteach profile and up to date, and join the Talent Pools of your choice. 
Why should I join a Talent Pool?
1. Be the first to get the call – you can join school Talent Pools regardless of whether they currently have a vacancy. 
2. Join their community – schools are proud of their community and welcome teachers who have paid an interest. By joining their Talent Pool you should receive occasional updates on school news giving you the insider knowledge when the time comes to interview.
3. A deliberate choice - showing an interest in a particular school or region makes you more appealing to an employer because they know that you are keen to work for them.
4. Long term career opportunities – If they are in need of someone a few positions higher than you are now, you may get a call in years to come.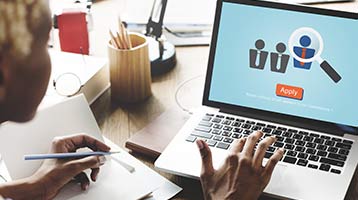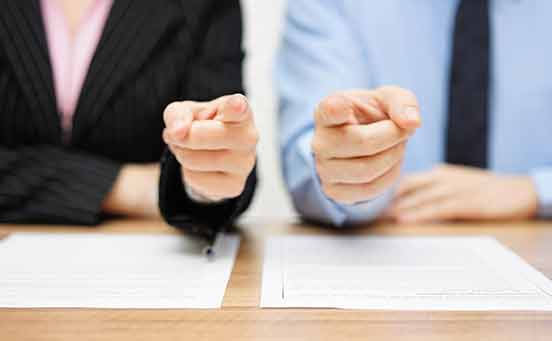 Regional Talent Pools
If you are looking to work in a particular area, you can join a regional Talent Pool to be visible to schools in the region.
To join a regional talent pool, find that location in the Location Guides and sign up using the 'Join Talent Pool' button in the header.  This will allow you to select your role, phase and subject, an optionally upload your CV/resume.
In there, you are also able to choose to NOT appear in any particular school or group's talent pool if you would prefer them not to see that you are available. This means you can join a talent pool but hide yourself from your current school.  
You can also join Talent Pools from within your candidate dashboard. 
School Talent Pools
You can join a school talent pool via the button on that school's career page. This will serve the school your details if they start advertising a vacancy that matches your profile, so they can get in contact with you. 
The schools you sign up with may also contact you periodically to keep you informed about their school news, their live vacancies or to check their information on you remains accurate.  You can join Talent Pools from the Talent Pools tab at the top of your candidate dashboard. You can also opt out of the talent pool to by going to your Eteach candidate dashboard and selecting which Talent Pools you're a member of.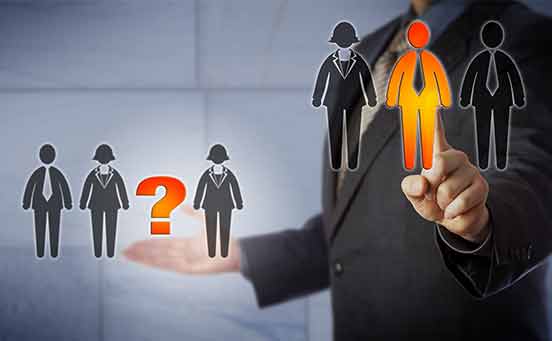 TOP