INSTANT JOB ADVERT

Post your vacancy on the UK's leading education job site and start receiving applications today!

Post a vacancy

RECRUITMENT SOLUTIONS

Want to know more about our recruitment solutions for schools?

Recruit with Eteach

WE'LL DO IT FOR YOU

Free advertising! Pay per candidate placed and only pay on success.

Call us: 0845 226 1906
Multi-Channel Advertising
Broadcast vacancies and social recruitment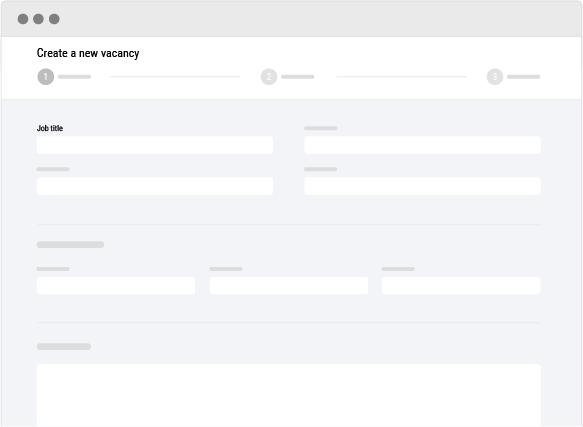 Easy job creation
Using SEO-friendly templates and an intuitive form builder, create simple but compelling adverts that will yield results. All our advert formats are mobile-device friendly as standard at no extra cost.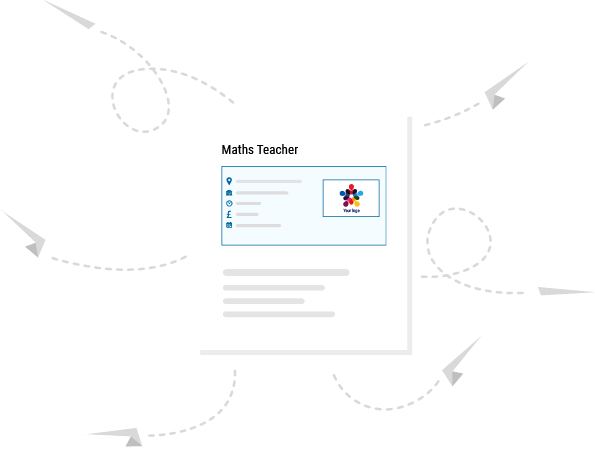 Post to all job boards
Using the largest education broadcasting network, schools can instantly broadcast their vacancies across multiple channels, boosting views and applications by increased advert exposure.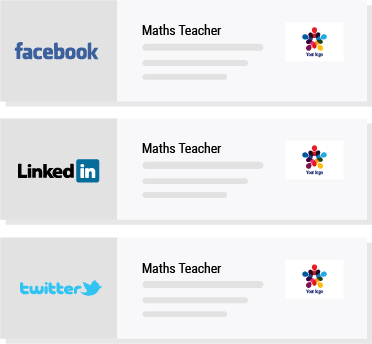 Targeted social media campaigns
Promote your role to more relevant candidates using social targeting. Expand your audience by the thousands and access national or global teaching talent.
Attract Summary
Post to multiple job sites

Compliant application process
Easy job creation

Targeted social recruitment

TOP