INSTANT JOB ADVERT

Post your vacancy on the UK's leading education job site and start receiving applications today!

Post a vacancy

RECRUITMENT SOLUTIONS

Want to know more about our recruitment solutions for schools?

Recruit with Eteach

WE'LL DO IT FOR YOU

Free advertising! Pay per candidate placed and only pay on success.

Call us: 0845 226 1906
Build your brand online
Be the school that's easy to find and apply to, with custom career sites and streamlined application methods 
Career site editor and jobs widget
Instantly give your school career site a makeover with our powerful, real-time page editing software that integrates with your social media pages and is fully mobile optimised. Or embed our clever jobs widget to upgrade your school's site to an interactive job page and capture candidates into your Talent Pool all year.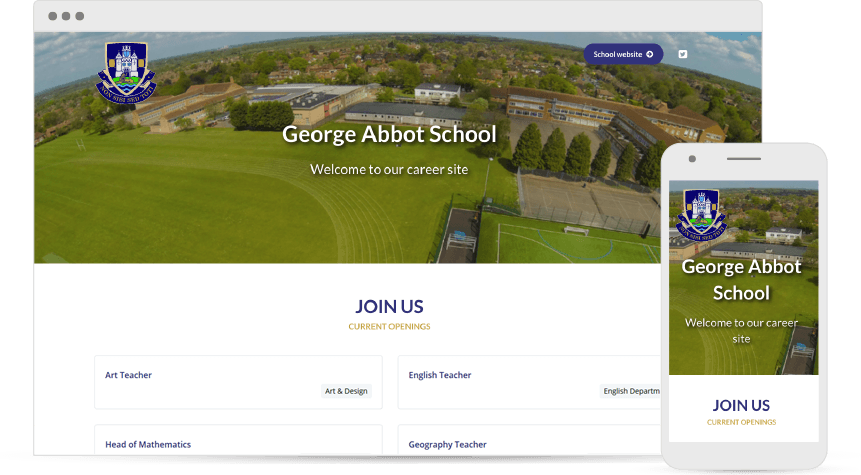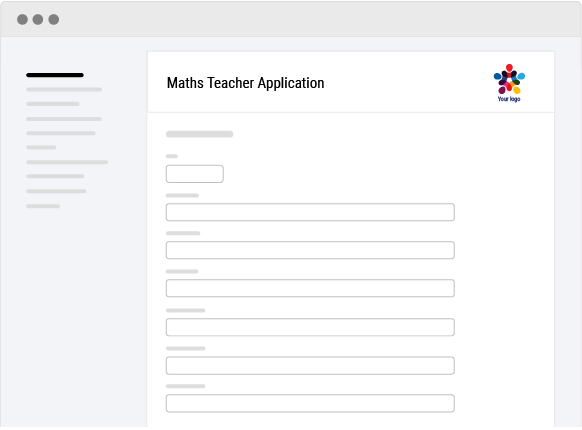 Digital application forms 
Add your own questions to the digital application form to offer the quickest and easiest application route for prospective staff members. Lengthy application forms act as a deterrent for busy candidates so offer job seekers the Fast-apply function and watch your applications soar.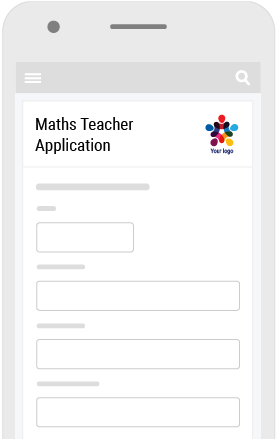 Mobile recruitment
Be where they are! 70% of teacher job searches and applications happen via a mobile device, with demand for more. That's why the Eteach application methods and career sites are all mobile compatible as standard, making it easier for the modern and busy job seeker to engage with you.
Career Site Summary
Mobile-friendly

Fully brandable

Customisable forms
 

Fast-apply

API & jobs widgets available

Custom styles available

TOP