INSTANT JOB ADVERT

Post your vacancy on the UK's leading education job site and start receiving applications today!

Post a vacancy

RECRUITMENT SOLUTIONS

Want to know more about our recruitment solutions for schools?

Recruit with Eteach

WE'LL DO IT FOR YOU

Free advertising! Pay per candidate placed and only pay on success.

Call us: 0845 226 1906
Eteach Education Advisers
A network of leadership support for schools and colleges.
Our leadership support for schools, colleges, trusts and groups is ever-changing in response to challenges facing the sector. Day-to-day, this expert advice falls into three main categories, but our full offering makes use of the Eteach Register of Trusted Advisers (RoTA), to allow schools and colleges to benefit from the education sector's finest minds. Our full offering, backed by our RoTA, is listed below. Recent partnerships have covered retention strategies, safeguarding, school improvement and leadership-focused coaching and mentoring.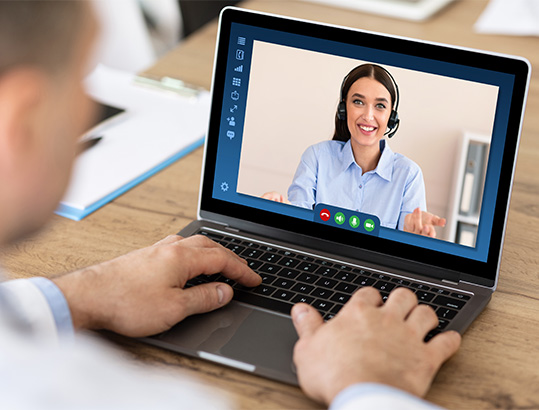 What to expect from us
Our services and advisers are digital by default, which makes them easily accessible at a time of your choosing. We're also happy to work face-to-face if that is beneficial to your project.
Our advisory service is led by Operations Directors, Éamonn Whelan and Tony Markowski, working to share their decades of leadership-level education experience with our partners. You'll also have access to our Eteach Register of Trusted Advisers (RoTA), ensuring you can benefit from specific expert advice and guidance across the full spectrum of our advisory offering.
Upon enquiry, our senior team will set up a free initial meeting, to audit your needs, discuss the project scope and agree objectives. We offer hourly, half/full day or project rates and can model the pricing to match your project requirements.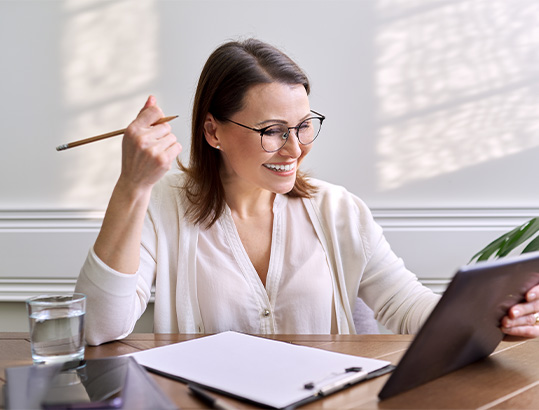 Leadership and strategy
Coaching and mentoring
Leadership and management
Governance
Wellbeing
Peer challenge and support
Curriculum and improvement
School improvement
Curriculum planning
Performance outcomes
Assessment
Business management
Safeguarding
Human resource management
Finance
Premises
If you're interested in becoming an adviser, find out more by visiting www.eteach.com/education-advisers.
Share your contact details below for more information on how we can support your requirements and/or to book a free, no obligation consultation.

TOP