INSTANT JOB ADVERT

Post your vacancy on the UK's leading education job site and start receiving applications today!

Post a vacancy

RECRUITMENT SOLUTIONS

Want to know more about our recruitment solutions for schools?

Recruit with Eteach

WE'LL DO IT FOR YOU

Free advertising! Pay per candidate placed and only pay on success.

Call us: 0845 226 1906
Delivering the best recruitment service
With the industry knowledge, experience and passion to locate and secure the right candidate for your school, our specialist recruiters become an extension of your team and supplement your recruitment processes.
Does your school need recruitment support?
Are you looking for timesheet cover staff or escalating your search for permanent hard-to-fill subject specialists? Our expert recruitment team is here to help you.
Our national and international reach gives you unrivalled access to the highest calibre of candidates, expertly matched to your requirements. From search to screening and selection, we believe that a first-class recruitment process does not need to be expensive.
Request a call back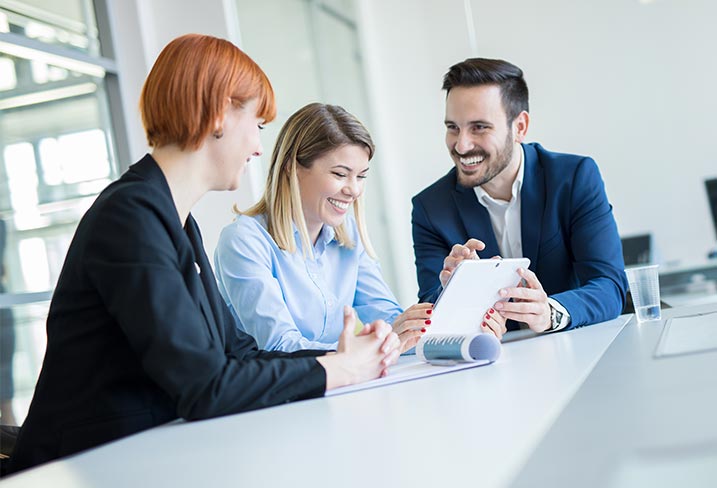 Work with the education sector's experts
Our aim is to become an extension of your recruitment team. We have the expertise and flexibility to deliver the right solution.
Our team of recruiters work year-round to and engage with both the passive and active job seekers. When your vacancy arises, we will deliver the top teaching talent that's just the right fit for your role.
Request a call back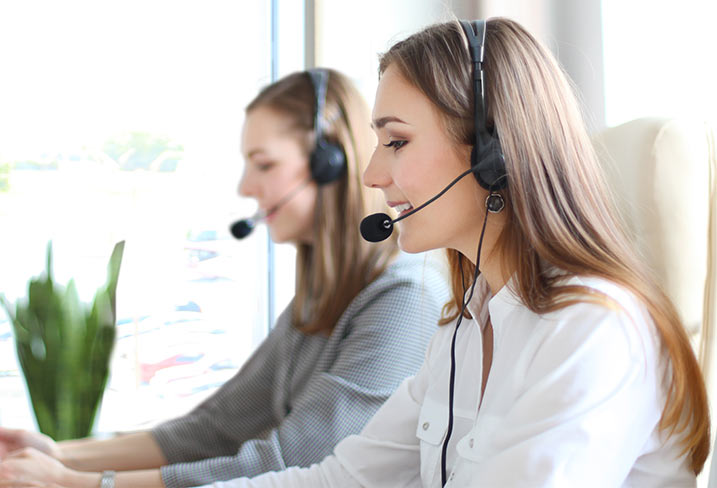 An extension of your recruitment team
Eteach work in partnership with you to deliver great teachers, so you can get on with what you do best: inspiring learners.
We can take on the time-consuming task of sifting through applications and CVs, as well as undertaking a professional telephone screening process before presenting you with a final short list, which means you will only be meeting the best possible candidates.
Request a call back

TOP