Permanent positions
A first-class consultative process from search to screening and selection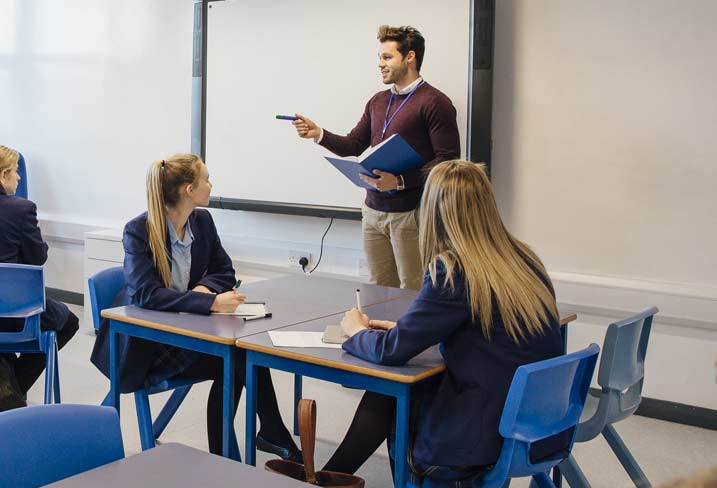 Permanent recruitment solutions
Resignations and the general teacher shortage can leave your school over-reliant on supply staff or worse, dealing with empty classrooms. You need to recruit fast, while finding candidates who will provide pupils with the best possible learning experience. It's a time-consuming and often costly process, so why not let eTeach help?
Solve your school's recruitment challenges with our bespoke, permanent recruitment solutions. We take the stress out of finding permanent members of staff, using our extensive, global database of 1.8 million candidates to source top talent on your behalf.
Request a call back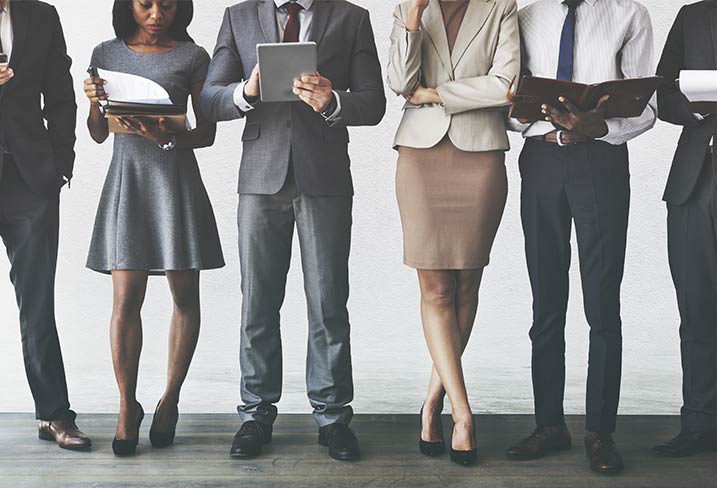 Education's workforce specialists
From search to screening and selection, we believe that a first-class consultative process does not need to be expensive.
Ultimately, hiring the right staff is the key to your school's success. We combine more than 17 years of industry experience and market-leading tech to find skilled candidates for your needs so recruiting for those harder-to-fill teaching roles in STEM subjects will no longer be a challenge.
Request a call back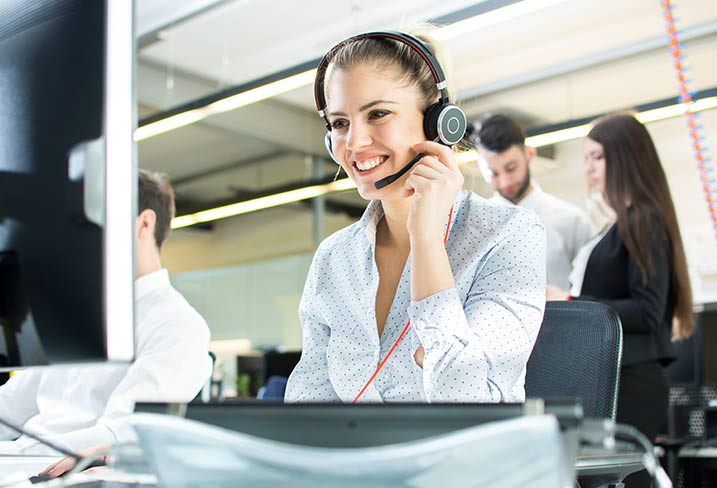 Dedicated account manager
Sign up to our permanent recruitment solutions service and we'll assign you a dedicated account manager. Consider them your go-to education specialist, sourcing and engaging with prospects and offering guidance and support if and when you need it.
Our account managers have decades of combined experience and are experts in talent acquisition. Your school's needs are their top priority as they reach out to regional, national and international candidates to find the perfect fit.
Request a call back