INSTANT JOB ADVERT

Post your vacancy on the UK's leading education job site and start receiving applications today!

Post a vacancy

RECRUITMENT SOLUTIONS

Want to know more about our recruitment solutions for schools?

Recruit with Eteach

WE'LL DO IT FOR YOU

Free advertising! Pay per candidate placed and only pay on success.

Call us: 0845 226 1906
Independent School Recruitment
Unrivalled knowledge, dedication and passion.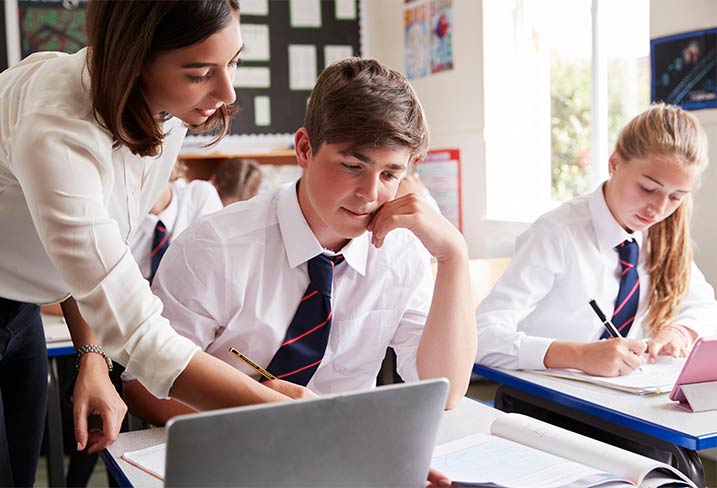 Complete independent school recruitment
Eteach is the trusted recruiter for some of the best-known independent schools around the world. Established for over 20 years, our specialist team of recruiters and consultants for private schools are backed by one of the most powerful job sites in the education sector, eteach.com, giving your vacancy exposure to over 2 million registered candidates and more than 750,000 new site visitors a month.
Our strong relationships with hundreds of private schools, universities and teacher training facilities in the UK and worldwide give you access to the highest quality experienced and newly qualified teaching candidates. By combining the powerful advertising of the online platform with a truly personalised talent search service, schools can proactively plan a workforce of supreme quality.
Request a call back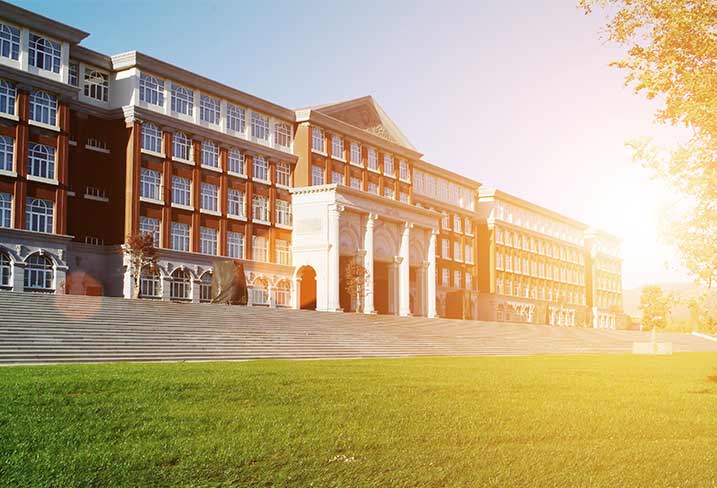 A bespoke service for your unique school
Eteach is the leading recruitment consultancy for independent & international schools. We understand the unique challenges facing the private sector, especially the high demands expected of your staff by parents and students.
Our independent school recruitment experts' source outstanding members of staff from both the active and passive candidate markets utilising the largest job board in the world, targeted advertising and proactive headhunting, and our thoroughly consultative approach ensures that we match the best candidates with the right schools, every time!
Request a call back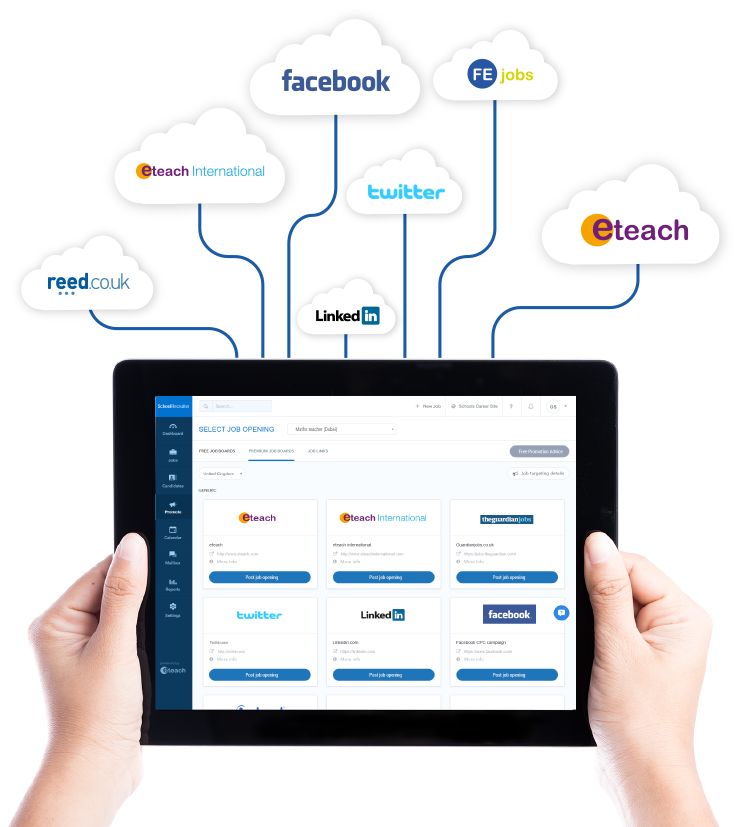 Software as individual as your school
Our award-winning recruitment software for schools is the UK's market leading recruitment solution for totally effective candidate attraction at a fixed capital cost. Your membership includes unlimited advertising on the largest active job board in the world for all roles including leadership, teaching and support, eteach.com, empowering your school instantly to take back control of your workforce pipeline.
The Eteach system is the 1st and only one to offer you a completely GDPR-compliant recruitment process straight out of the box, and offers completely unique features to be tailored specifically to the recruitment experience of your school:
Offer the easiest application methods including 'Fast-Apply' by exactly replicating your forms digitally, using the fully customizable online application builder
Promote your schools' unique employer proposition and engage with the teaching community proactively using your bespoke-built career site
Create and customize your recruitment workflow and move candidates between each stage
Nurture a bank of relevant expert teachers year-round into your unique Talent Pool facility
Post as few or as many adverts as you wish year-round and without limit, driving targeted teaching talent to your vacancies or Talent Pool
Request a call back




To discuss how our personalised search services, online recruitment or software can deliver excellent candidates to your school, speak to one of our experts today!

0845 456 4384

info@eteach.com

TOP