INSTANT JOB ADVERT

Post your vacancy on the UK's leading education job site and start receiving applications today!

Post a vacancy

RECRUITMENT SOLUTIONS

Want to know more about our recruitment solutions for schools?

Recruit with Eteach

WE'LL DO IT FOR YOU

Free advertising! Pay per candidate placed and only pay on success.

Call us: 0845 226 1906
Leadership opportunities
Bespoke solutions to deliver candidates of the highest quality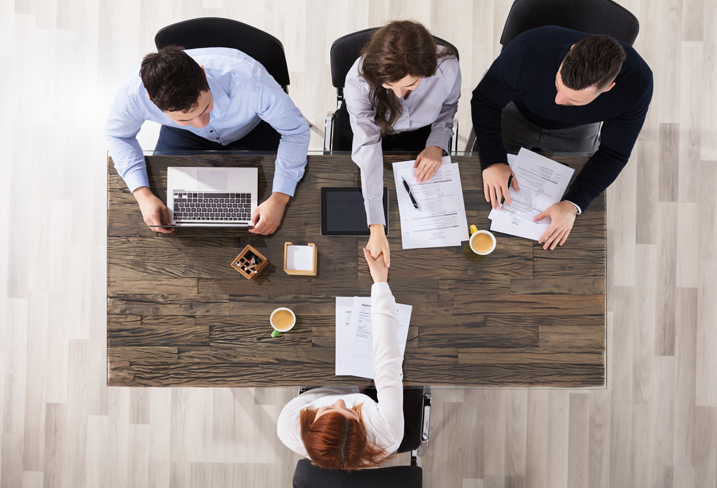 Leadership recruitment specialists
Appointing a senior leader to a school is probably the most crucial decision a Headteacher or Governors are going to make. Eteach will guide you through this sometimes-difficult process from beginning to end by using our considerable experience of education HR and teacher recruitment.
In addition, our leadership recruitment service draws on Eteach's marketing support and social media to reach out to the widest candidate talent possible and give you the best possible chance of making the right appointment the first-time round.
Request a call back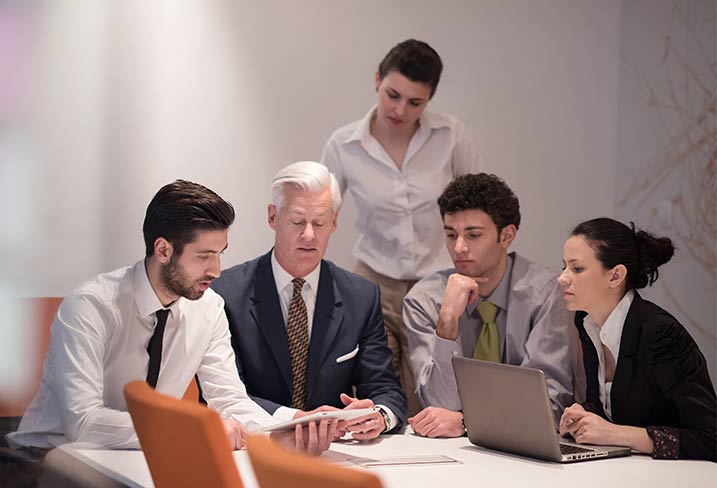 Multi-academy trust senior leaders
Appointing a senior leader within a MAT is a strategically critical decision. Recruiting for these core operational roles can be daunting if you are not experienced in leadership recruitment within the multi-academy arena.
Here at Eteach we support you throughout the whole recruitment process ensuring the position is well framed and that the offering is industry comparable.
We find leaders with relevant experience from the education sector and beyond with specialisms matched to the individual needs of the school and role.
A lack of experience can be inhibiting in terms of advertising and candidate attraction, this is where Eteach steps in, giving you the best chance of making the right appointment from the first.
Request a call back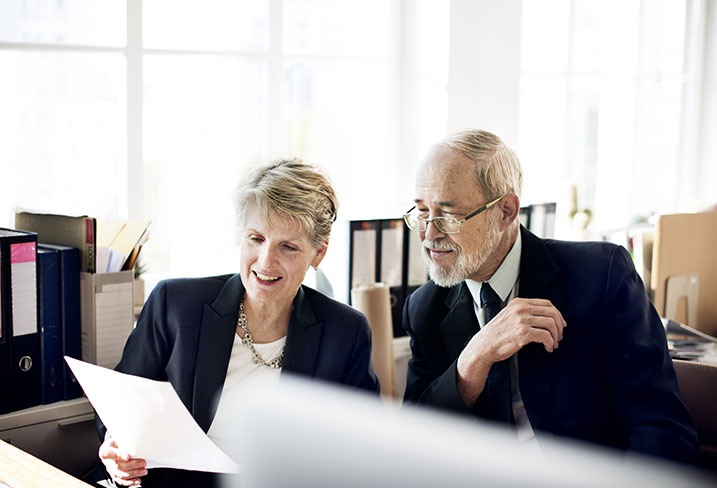 Business finance
Our specialist team are experienced in school and academy specific financial recruitment needs. We source professional finance and business experts for primary, secondary and college phases, Qualified By Experience (QBE), ACA, ACCA, CIMA, MAAT, CIPFA and Diplomas in School Business Managers (Levels 4-6 (ILM)), who are qualified for work in the public sector.
With your needs and plans at the forefront of the recruitment process, we work with your team to provide you with the highest skilled sector professionals available.
Request a call back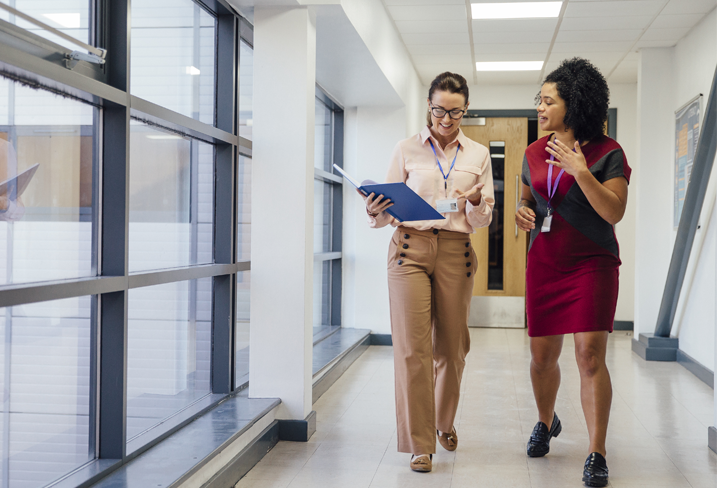 Headteacher recruitment
Need to find your next Headteacher? Eteach are here to help.
We offer permanent and interim solutions for recruiting school Heads and deputies and have access to the strongest network of education professionals, experience and resources to help you find the best possible candidates.
Our consultants specialise in running successful candidate attraction campaigns for hard-to-fill leadership roles and can help you find the person you are looking for.
Request a call back





TOP