INSTANT JOB ADVERT

Post your vacancy on the UK's leading education job site and start receiving applications today!

Post a vacancy

RECRUITMENT SOLUTIONS

Want to know more about our recruitment solutions for schools?

Recruit with Eteach

WE'LL DO IT FOR YOU

Free advertising! Pay per candidate placed and only pay on success.

Call us: 0845 226 1906
Permanent positions
A first-class consultative process from search to screening and selection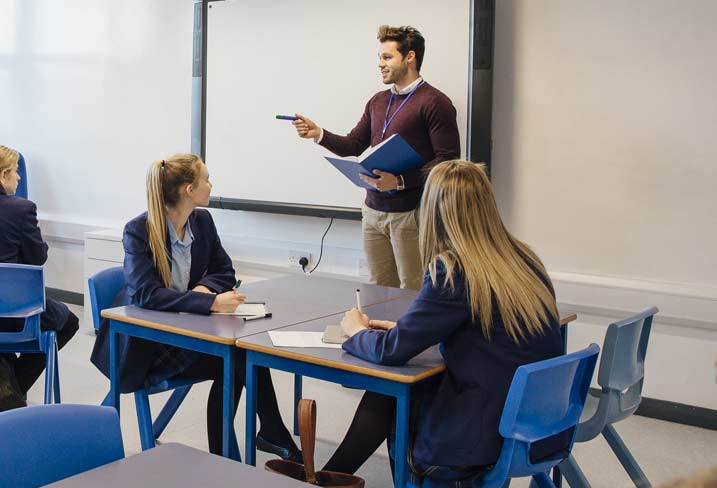 Permanent recruitment solutions
Recruitment is a time-consuming and often costly process, but getting it wrong can leave your school over-reliant on supply staff.
So why not let Eteach help?
We are the only recruitment team backed by the UK's leading education job site, giving us unrivaled access to the teaching talent you're looking for. Take the stress out of finding permanent school staff using our extensive global database of 2 million candidates and the education-only job site attracting over 750,000 visitors per month.
Request a call back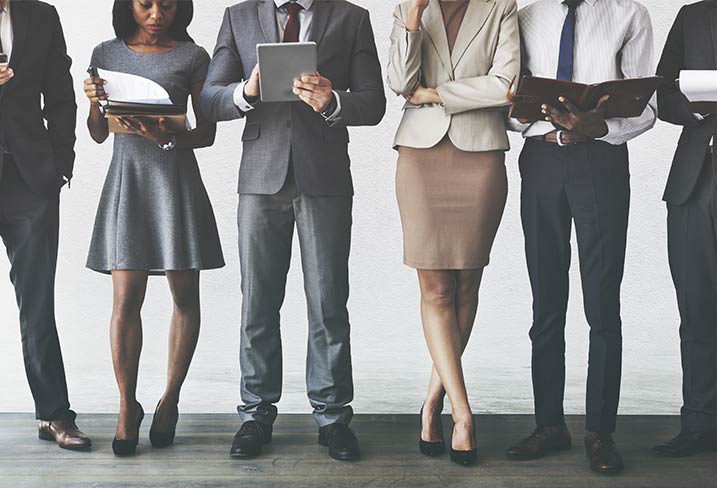 Education's workforce specialists
From search to screening and selection, we believe that a first-class consultative process does not need to be expensive. Use the experts and improve your chances of hiring the right person the first time.
For a truly multi-channel approach to school recruitment, we combine more than 20 years of industry experience with market-leading candidate attraction technology to find and secure relevant skilled staff and even those harder-to-find STEM teachers.
Request a call back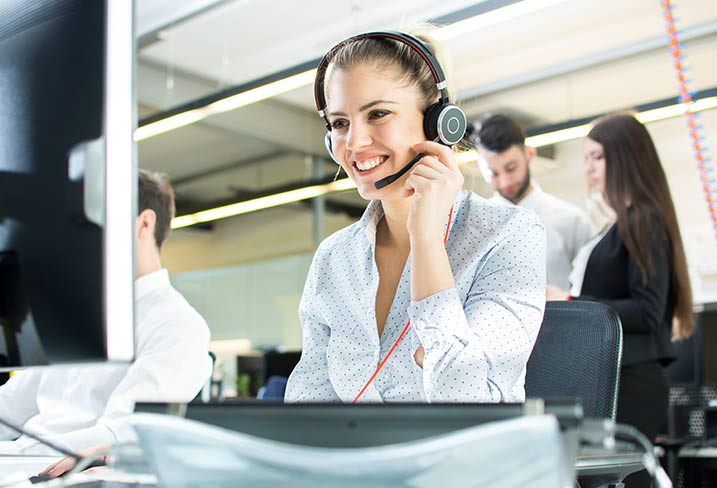 Dedicated Customer Success Manager
Sign up to our permanent recruitment solutions service and we'll assign you a dedicated Customer Success Manager to source and engage with teachers on your behalf and offer guidance and support when you need it. Your school's needs are their top priority as they reach out to regional, national and international candidates to find the perfect fit.
Furthermore, if we believe you could save a great deal of time and money by harnessing the power of the market-leading candidate management system, social marketing or unlimited online job advertising, we'll work with your team to demonstrate how you can truly improve your own recruitment for good. 
Request a call back





TOP