Teaching in Africa

TEMPERATURE
5°C to 35°C

Population
1.2 billion

Time Zone
UTC 0 to UTC +3
Have you considered moving your teaching career internationally and working in one of the 54 beautiful countries of Africa? Often described as a hidden jewel, Africa is renowned for its breathtaking scenery and wildlife parks. A great opportunity awaits for you to explore this culturally rich, diverse and majestic continent. From the tropical rain forests of central Africa to the Savannah plains and paradise-like coastlines of East Africa, teaching in this continent could be an adventure that has the potential to change your life.
Teaching in Africa
When it comes to teaching in Africa, no two days will be the same. The children you will meet and the memories you will make will last a lifetime. As the second largest continent in the world, Africa is home to 15% of the world's population. As a diverse continent, made up of multiple regions and numerous ethnic groups, each teacher's experience will vary. Many schools provide amazing benefits such as free accommodation, flights, generous holidays and sometimes even in rare cases a tax-free salary.
The cost of living is relatively low, especially in rural areas, giving you the chance to save a large portion of your salary and have enough left over to explore the local surroundings with relative ease. The quality of schools vary considerably and therefore we encourage you to have an open mind when looking to pursue a teaching career within Africa. While teaching in Africa is not without its challenges - some may face harsh living conditions or limited school resources - you will learn a great deal about the local students, all while witnessing your own personal and professional development.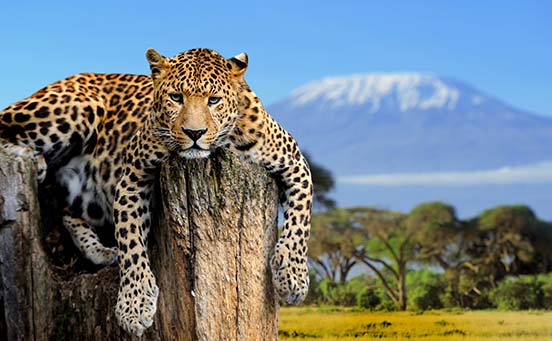 About Africa
The part of Africa we all know and love involves spectacular safaris and amazing wild animals but Africa offers so much more than this. A continent filled with breathtaking natural beauty, from the coastlines of Kenya, the ancient pyramids of Egypt to the enchanting Lesio Louna Gorila Reserve in the Congo. Africa is currently undergoing a rapid rate of change, rich in natural resources, improved political stability and a developing economic situation. With such a diverse and rich culture you will also find that the cities are not unlike other cities around the world with large shopping malls, bars and cosmopolitan dining there's so much to see and do.
Africa's stunning scenery and positive laid back approach to life, is what attracts many people to enjoy a relaxed lifestyle and the local people are renowned the world over for their warmth and hospitality. In most parts of Africa, you will find you are able to sustain a high standard of living as your money goes a lot further here than in many other countries. Adventure lies around every corner, from swimming with sharks in South Africa to stalking wild animals on safari across Kenya and Tanzania. You'll be able to experience and see things that aren't available anywhere else on the planet. With 54 countries to explore, you will find that no two African countries are the same but will offer a sense of cultural adventure like no other. Just be warned, as you may have to adapt to 'African time'.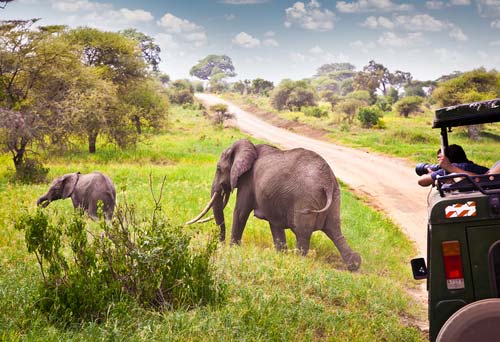 Where do you want to teach today?