Teaching Jobs in Malaysia

TEMPERATURE
28 °C

Currency
Ringgit

Population
30 million

Language
Malaysian

Time Zone
UTC +8
Malaysia jobs
Eteach Recruit International
TBC
Permanent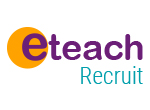 Eteach Recruit International
TBC
Permanent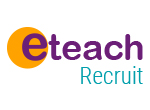 Eteach Recruit International
TBC
Permanent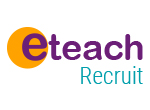 Have you ever considered moving your teaching career to the wonderful country of Malaysia? Located in Southeast Asia, the country occupies the Malaysian Peninsula, borders Thailand and part of the island of Borneo. It's famous for beautiful sandy beaches, unspoiled coral reefs, rain forests and an eclectic mix of Malay, Chinese, Indian and European influences. Spectacular opportunities also exist for visiting the rest of Asia due to its close proximity to tourist hotspots such as Thailand, Indonesia, Singapore and the Philippines.
Teaching in Malaysia
Being a teacher in Malaysia has many perks, as schools are increasingly offering more competitive salaries with the rest of Asia, paid holidays, medical insurance and return flights to your home country. As the cost of living in Malaysia is fairly reasonable, depending on the lifestyle you wish to live, you will also get the chance to build your savings, whilst living comfortably in this vibrant and energetic country.
As the economic situation improves, Malaysia is undergoing rapid changes with international schools popping up left right and centre. Although across the board, the standard of facilities on offer vary considerably. You'll still have the opportunity to work in some of very best education environments on the planet. The lifestyle available is second to none, from the supercharged capital of Kuala Lumpur to more tranquil tropical paradise resorts of Lankawi, Tioman and the Perhentian Islands. Taking your career to the Malaysia peninsula is an opportunity not to be missed.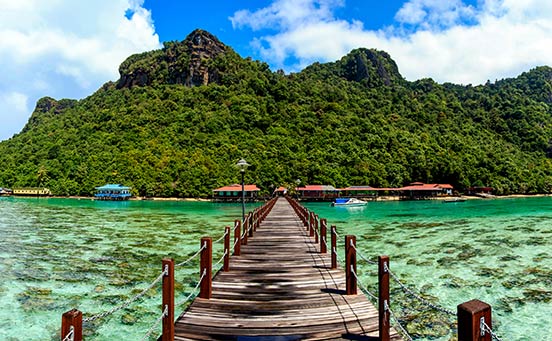 About Malaysia
From some of the world's oldest tropical rainforests to scenic beaches and vibrant cities with towering skyscrapers, Malaysia offers a touch of paradise in a modern world. With a rich cultural heritage there is a variety of outstanding food to try as well as annual festivals and traditional architecture to see.
Malaysia is divided into two regions, Peninsular Malaysia, bordering Thailand and East Malaysia, and the northern half of the island of Borneo, bordering Indonesia and Brunei. This opens up some spectacular opportunities for travel across Southeast Asia.
Temperatures in Malaysia tend to stay at a pleasant 30 degrees by day, however showers do occur year round, often in the mid-afternoon. Late November to mid-February sees the heaviest of rainfall, in what is locally known as the 'monsoon rainy season'.
The bustling capital, Kuala Lumpur, certainly exhibits the delights of Malaysia with the contrast of the rainforest surviving among modern day skyscrapers, monorail tracks and multi-story shopping malls. You really can't help but marvel at the impressive sights that surround you.
Away from the cities, Malaysia's unspoiled national parks, wildlife reserves and paradise islands await you. The jungles and surrounding oceans, are full of rare exotic wildlife (including orangutans) as well as coral reefs that are brimming with turtles, sharks and tropical fish. Malaysia's dive sites rank among the best in the world. So if you want to combine home comforts whilst waking up in paradise, Malaysia could well be the next place you call home.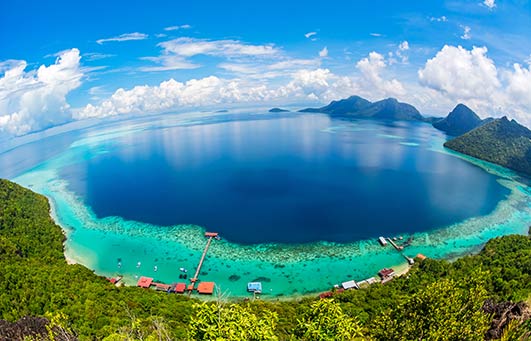 Where do you want to teach today?