Teaching in France

TEMPERATURE
6°C to 26°C

Currency
Euro

Population
66 million

Language
French

Time Zone
UTC +1
France jobs
Paris, France
Open Sky International
Competitive
Permanent

Paris, France
Open Sky International
Competitive
Permanent

Paris, France
Open Sky International
Competitive
Permanent

France
Open Sky International
Competitive
Permanent

France
Open Sky International
Competitive
Permanent

119 Rue de Paris, 92100 Boulogne-Billancourt, France
Open Sky International
Competitive
Permanent

119 Rue de Paris, 92100 Boulogne-Billancourt, France
Open Sky International
TBC
Permanent

Have you ever considered moving your teaching career abroad and working in the captivating, classy and romantic country of France? France offers a wide diversity of landscapes from the stunning beaches in the south to the mountains of the Alps and Pyrenees, all within easy reach of one another on the country's excellent public transport network. Being a teacher in France also gives you the chance to uncover why the country is so famous for its food!
Teaching in France
Schooling standards are exceptional throughout France. English is taught at varying levels to children from as young as 9 months old to prepare school children with basic conversational skills. It's important to take into consideration that the teaching day is a little longer in many parts of France, normally 9 am to 6 pm, although many schools have a day off midweek to encourage students to study privately and take part in extracurricular activities such as music lessons and sports.
Teaching opportunities can be sought in Bordeaux, Grenoble, Le Havre, Lyon, Marseilles, Montpellier, Toulouse, and of course, Paris. While Paris can be the most challenging and competitive when it comes to teaching in France, it is also the most popular city by far. The City of Lights is world renowned for its art, architecture, and gastronomy however it comes at a price as you can also expect a higher cost of living.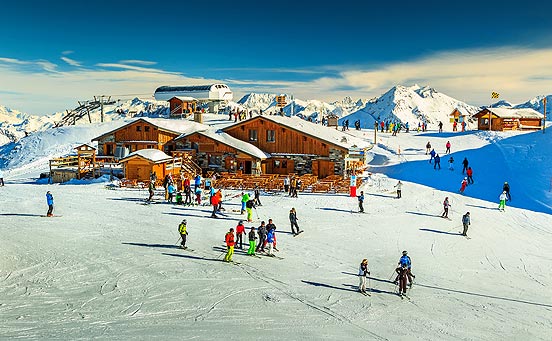 Featured schools in France
About France
France is the number one tourist destination in the world. From rustic country hideouts, quaint coastal towns to big time ski resorts; working in France you will never be without new experiences and places to discover. The French are known for taking their food and drink seriously, explore the cuisine and culture, stroll through the romantic streets of Montmartre in Paris, snack on a baguette in Toulouse or soak up the sun on the beaches of Marseilles.
Paris is a must-visit city whilst in France. The city is a hotspot for classic art, designer shopping, and a range of entertainment, as well as being the home of two of the most iconic structures in the world; the magnificent Eiffel Tower and l'Arc de Triomphe. France also serves as an ideal base for those who want to travel further around Europe, with most major cities having excellent transport links by coach, train, air and even ferry to most other cities in the continent.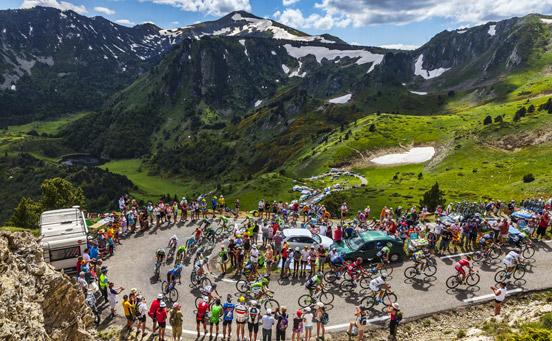 Where do you want to teach today?