TEMPERATURE
6°C to 26°C

Currency
Euro

Population
66 million

Language
French

Time Zone
UTC +1
About France
A wide range of teaching roles are available in this beautiful country, with a plethora of schools and colleges in France that teach English, it's a great place to begin teaching overseas. With exceptional schooling standards, English is taught to children from 9 months old to prepare them with basic conversational skills. A teaching day is slightly different to the UK, starting at 9am and finishing at 6pm. However, teaching in France has its bonuses, with many schools encouraging midweek private studies at home and extracurricular activities such as music lessons and sports.
Teaching jobs in France are available in Bordeaux, Grenoble, Le Havre, Lyon, Marseilles, Montpellier, Toulouse and the City of Lights itself, Paris. A highly sought-after location to teach abroad, Paris offers art, architecture and amazing cuisine. However, there is a higher cost of living, but well worth the opportunity to teach in this romantic city.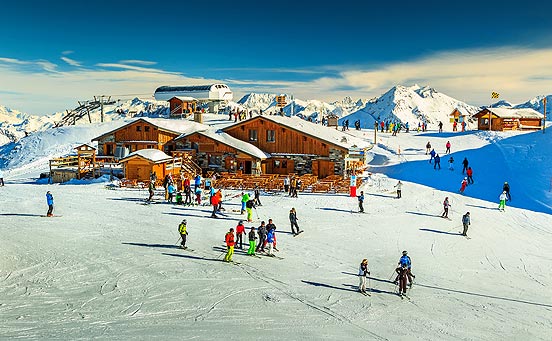 Featured schools in France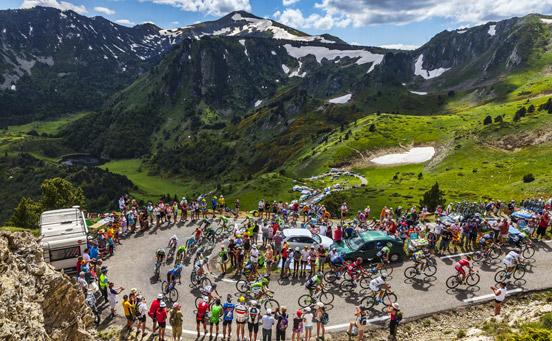 Where do you want to teach today?