INSTANT JOB ADVERT

Post your vacancy on the UK's leading education job site and start receiving applications today!

Post a vacancy

RECRUITMENT SOLUTIONS

Want to know more about our recruitment solutions for schools?

Recruit with Eteach

WE'LL DO IT FOR YOU

Free advertising! Pay per candidate placed and only pay on success.

Call us: 0845 226 1906
Considering teaching and living in Croydon? This hub of South London is the largest borough in London by population.
Croydon Borough Guide
With an ever-increasing population, the borough has been identified for one of the largest urban developments within the capital due to it being an affordable area of South London with fantastic transport link to all corners of the city as well as to the wider reaches of South East England and Brighton. Famous throughout London as one of the city's leading business and cultural centres, the borough has something for everyone.
Croydon will be home to a £5.25 billion redevelopment to create the Europe's biggest and best urban retail destination. The move will transform Croydon and reposition it as the best place to live, shop and work in South London. With this exodus of South West and South East Londoners venturing to Croydon the area will continue to transform and thrive. Exciting times lie ahead for this South London haven which will be upon us before you know it!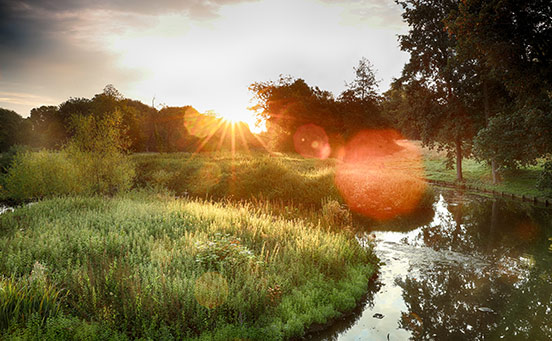 Things to do in Croydon
Alberts Table Restaurant - British classics at Croydon's only Michelin star restaurant.
The South End Food Festival - This annual food fest attracts thousands of visitors to enjoy a fantastic range of quality international cuisine.
The Cronx Brewery - Set in the Vulcan Business Park, join them for some of their open mic events and a tipple of their finest produce.
The Lost Format Society - This quirky setting is Croydon's newest and only rooftop cinema and bar space.
Selhurst Park - Watch the Eagles (Crystal Palace FC) at Selhurst Park tearing up the Premier League.
Ruskin Square Platform - Come and enjoy Wimbledon on the big screen in the sun.
Surrey Street Market - In the heart of the Old Town, this popular 6 day market dates back to 1237.
The Tree House - Pub and restaurant by day, and late-night haunt by night.
Find out more about teaching in London boroughs here.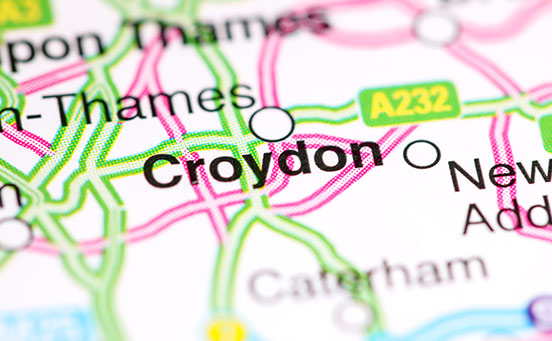 Where do you want to teach today?

TOP