Teaching abroad in Europe

TEMPERATURE
0°C to 30°C

Population
700 million

Time Zone
UTC +1 to UTC +4
About Europe
Want to teach and travel? Europe could be an excellent place to start. A stone's throw away from the UK, it hosts a vibrant range of countries to explore. With over 1,200 international schools that are as varied as their countries to choose from, you're spoilt for choice.
Some of the best places to teach in Europe include Swiss schools, who tend to be strict, run like clockwork, are rigorously structured and extremely well-funded. The French system, who have famously high standards and favour teachers that never settle for second best. Or perhaps Germany, with a high level of competition for jobs boasts a world-class education system and some excellent international schools.
European schools offer qualified teachers superb benefit packages and teaching abroad programmes which can include flights and accommodation allowances.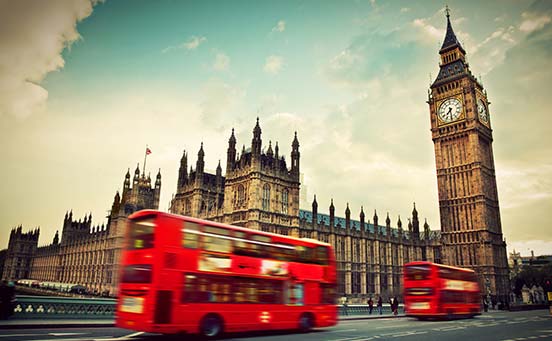 What qualifications do you need to teach in Europe?
In an ideal world you'll have achieved a relevant bachelor's degree to your chosen teaching subject or a Bachelors of Education and received your Qualified Teacher Status in either primary or secondary education. However, you can start teaching abroad without a degree if you wish to teach English as a foreign language. A TEFL certificate from CELTA or Trinity TESOL are highly regarded options. It's advisable to gain some teaching experience before making the jump abroad.
Read our blog to find out more about how to teach English abroad.
Where do you want to teach today?