Teaching Jobs in China

TEMPERATURE
14°C to 28°C

Currency
Renminbi

Population
1.4 billion

Language
Mandarin

Time Zone
UTC +8
Have you ever considered taking your teaching career to the diverse country of China? Stretching 3,123 miles from Pakistan, India and Nepal in the west to the East China Sea. The country is home to 5,000 years of continuous civilization, ancient wonders that include hidden cities and temples to modern engineering marvels such as the Shanghai Maglev - the world's fastest train travelling an average speed of 251 kph!
Teaching in China
China offers excellent teaching opportunities for those looking to experience life in one of the fastest changing countries on the planet. With a greater emphasis being placed on advancing the economy, there are massive changes taking place within the education sector. As the country emerges as a dominant economic power house the government is trying hard to improve the levels of English across the whole country. Opportunities exist within local state run schools as well as the burgeoning private and international school scene.
The best teaching jobs, are usually available in the larger conurbations of Beijing, Shanghai, Tianjin and Guangzhou. Where you will find established schools with a large number of expat students can be found. China is an extremely materialistic country, and the schools compete with each other on the basis of their facilities as well as their academic performance. So you'll probably find yourself teaching within a world class environment.
Although teaching salaries on average are usually significantly lower than those on offer in other Asian countries. China benefits from having a lower cost of living, so teachers can expect to save a decent proportion of their income and experience a comfortable lifestyle.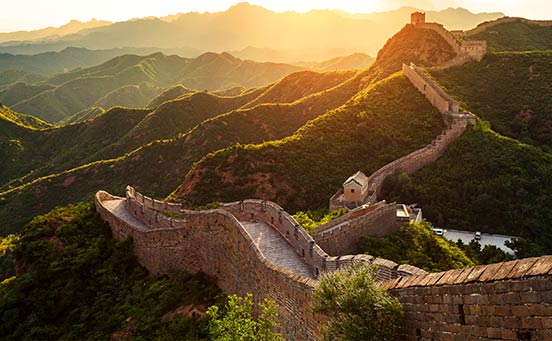 About China
China, is a communist country in East Asia, the world's 4th largest by size and has the biggest population despite a policy that restricted couples until recently from only having one child. Over the past 20 years, it has experienced a phenomenal rate of growth (a new skyscraper is built every 5 days) and economic development, but still manages to combine an extensive history and fascinating culture so you'll never run out of things to see and do. China is certainly on the map as a popular tourist destination.
The sheer size of China is simply bewildering, consisting of vast grasslands, deserts, mountain ranges, lakes and rivers as well as more than 14,000 km of coastline. The capital of Beijing, with a population of 12 million, is home to towering skyscrapers, Tiananmen Square and the famous Bird's Nest Olympic stadium. Its largest city Shanghai, on the central coast, is a global financial hub, where you'll still find traditional Chinese pavilions, towers and ornamental ponds.
No visit to China would be complete without experiencing the only man made structure from space (urban myth?): the Great Wall of China. Other historical landmarks crying out to be explored include the 980 buildings, mazes and courtyards of the Forbidden City, the Museum of Qin Terracotta Warriors, Jiuzhaigou Natural Reserve and the peaceful Summer Palace.
Despite the economic progress the cost of living is still incredibly cheap, 100 million people in China live on less than US$1, outside of the cities your salary will go far. Giving you plenty of opportunity to explore and travel extensively through this vast but beautiful landscape.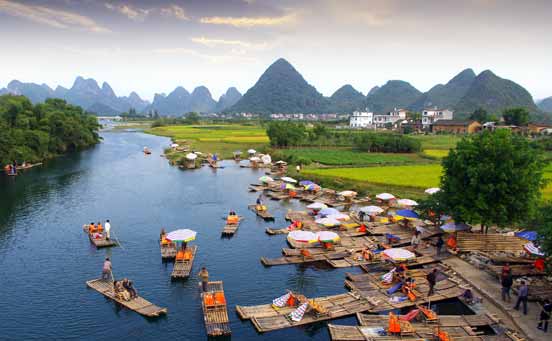 Where do you want to teach today?