Suffolk jobs
Suffolk, UK
Targeted Provision
£30-£35p/h
Temporary

Suffolk, UK
Targeted Provision
£25-£30p/h
Temporary

As a county, Suffolk is famous for several things such as classical music, its foodie ethos and the medieval town of Lavenham. If you are considering relocating, take your career as far East in the UK as you can to the quintessentially English countryside of Suffolk.
Suffolk Guide
Suffolk is currently home to 758,556 people and boasts multiple wonderful villages and towns, making the county appeal to a whole host of different age ranges. The county is rich in beautiful historic places; Bury St Edmonds, Long Melford, Woodbridge with its river port and Lavenham are just a few of the more well known. Near Aldeburgh, the Snape Maltings is home to the world famous music festival every summer. Music, poetry, art and crafts do not stop there; famous for inspiring many of John Constable's paintings, the county has been attracting those with an artistic flair for years. With 312 primary and 90 secondary schools dotted all over the county, your teaching career can really progress in the East. Some popular state schools have been established in popular areas of Suffolk, including Woodbridge, Stowmarket, Bury St. Edmunds, Colchester and Ipswich. A number of good independents add to the attraction for teachers and families.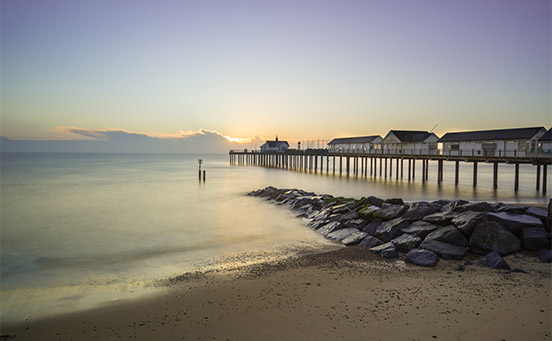 Reasons to relocate to Suffolk:
1. Quality of life: Suffolk is an attractive place to live and work with its rich cultural heritage, natural landscape and its variety of urban centres, thriving market towns and communities.
2. Low cost housing: The Suffolk housing market offers a cheaper alternative to homes in comparison to other counties. The average property price in Suffolk county is £273,000.
3. Sea side: Suffolk boasts a 50-mile stretch of heritage coastline, so wherever you choose to relocate to you will have the glorious sea side on your doorstep.
4. Exciting teaching career opportunities: With 402 schools established in the county, there are many prospects available to you across Suffolk; both private and state funded. Popular neighbouring counties such as Essex and East Anglia also offer successful educational establishments to progress your teaching career in.
5. Well-connected: Ipswich and other key Suffolk towns are only an hour or so from London by train – while key centres such as Cambridge, Norwich and Colchester are just a short drive.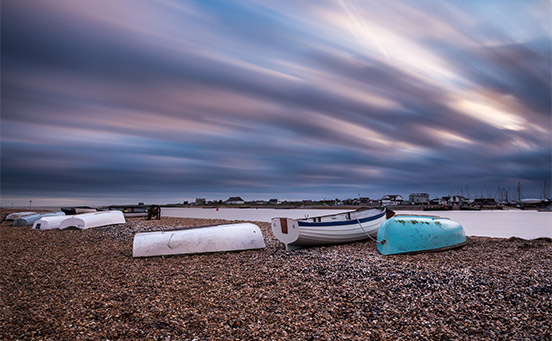 Where do you want to teach today?