INSTANT JOB ADVERT

Post your vacancy on the UK's leading education job site and start receiving applications today!

Post a vacancy

RECRUITMENT SOLUTIONS

Want to know more about our recruitment solutions for schools?

Recruit with Eteach

WE'LL DO IT FOR YOU

Free advertising! Pay per candidate placed and only pay on success.

Call us: 0845 226 1906
Teaching in the East England
The East of England includes Bedfordshire, Essex, Hertfordshire, Norfolk, Cambridgeshire and Suffolk.
About East England
East England's proximity to London, strong commuter links and favourable East Coast locations such as Southend-on-Sea and Clacton-on-Sea make this region a popular destination.
The University of Cambridge in the East of England is considered one of the most respected in the world, and is well known for both its teacher training and its curriculum in the international sector.
If you join a talent pool in this region, local schools will be able to search your profile details or CV to find a match for their vacancy, and can contact you directly.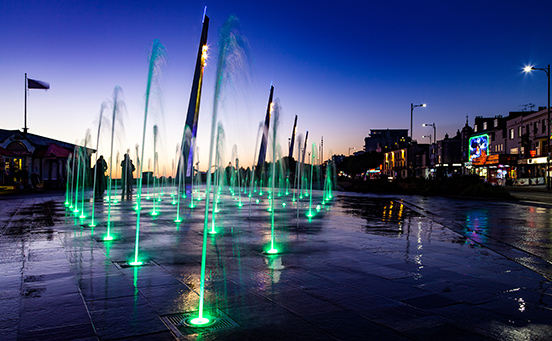 Where do you want to teach today?

TOP