INSTANT JOB ADVERT

Post your vacancy on the UK's leading education job site and start receiving applications today!

Post a vacancy

RECRUITMENT SOLUTIONS

Want to know more about our recruitment solutions for schools?

Recruit with Eteach

WE'LL DO IT FOR YOU

Free advertising! Pay per candidate placed and only pay on success.

Call us: 0845 226 1906
Becoming a teacher in Surrey
About Surrey
Surrey is a diverse county to start your teaching career in. With London only round the corner, you could venture into an inner-city school, or take a look at the wide range of Surrey primaries and secondaries in the surrounding countryside. A popular destination for higher education, it is home to Royal Holloway University (London) in Egham and Surrey University in Guilford, who features a research park exploring new technologies.
For the trepid explorer and avid fan of school trips, this county provides a wealth of interesting and educational places to visit. From historic sites such as Hampton Court Palace to exciting attractions like Thorpe Park. Surrey schools are surrounded by exceptional locations for their students and teachers.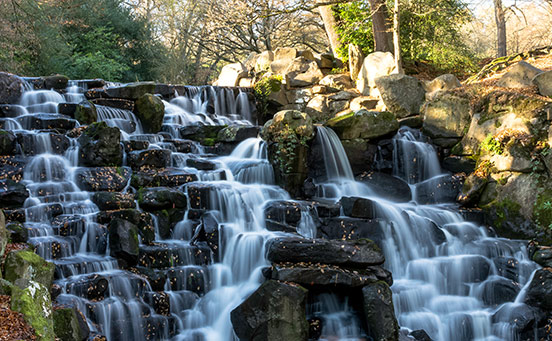 How do I become a teacher in Surrey?
Get into teaching by achieving a Bachelor's degree in your chosen subject or a Bachelors of Education, then move onto receiving Qualified Teacher Status by completing your PGCE and NQT years.
Coming from overseas? Find out what qualifications you need to teach in the UK.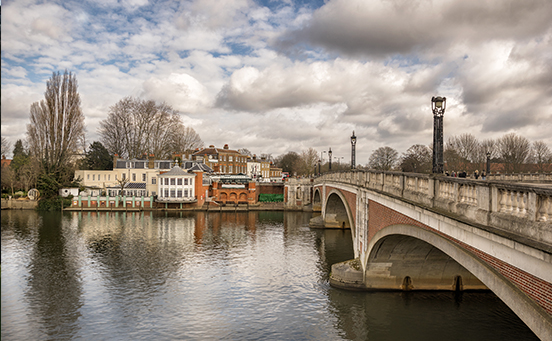 Where do you want to teach today?

TOP