Teaching in the Netherlands

TEMPERATURE
6 °C to 20 °C

Currency
Euro

Population
16.8 million

Language
Dutch

Time Zone
UTC+1
About the Netherlands
There are a multitude of teaching opportunities in one of Europe's most popular destinations. You'll be met by a welcoming atmosphere from both colleagues and students. The Dutch rank at one of the highest levels of English proficiency as a second language in the world, so no need to sweat the language barrier. This also means teaching English in the Netherlands is in high demand. Most international schools will adopt an IB curriculum, providing a broad education programme.
Teachers usually receive good benefits through a range of free social services, which can balance out the slightly more expensive living costs. However, your salary will usually reflect this, with a monthly wage of over £1,700 for entry level roles a definite possibility.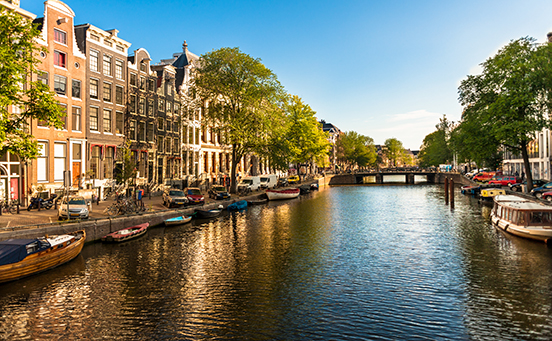 How to get a teaching job in the Netherlands
Moving to and teaching in the Netherlands requires you to have some previous teaching experience and a Bachelor's degree. If you don't have any experience in the classroom, you should have a TEFL / CELTA certificate as a minimum.
Find out what Dr Steve Lewis, Director of the European School in Bergen, had to say about opportunities for teachers from the UK to live and work in the Netherlands.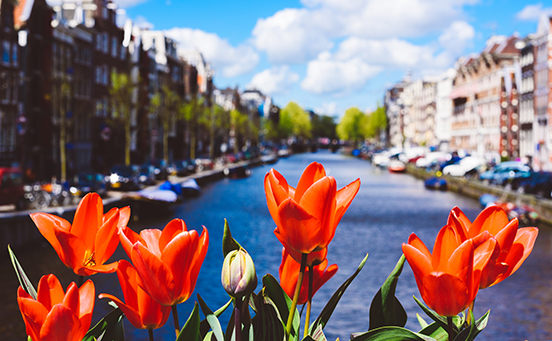 Where do you want to teach today?