Teaching in Dubai

TEMPERATURE
30°C

Currency
UAE Dirham

Population
2 million

Language
Arabic

Time Zone
UTC +4
Dubai jobs
Dubai
eTeach Recruit International
TBC
Permanent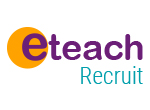 Dubai
eTeach Recruit International
TBC
Permanent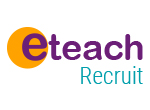 Dubai
eTeach Recruit International
TBC
Permanent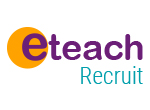 Al Barsha South, Dubai, 34931
Dubai Heights Academy
TBC
Permanent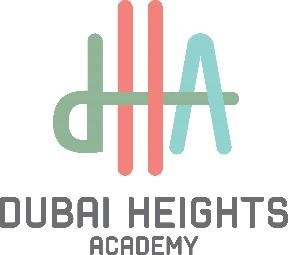 Bukhatir Education Advancement and Management International, Sharjah, UAE, Sharjah, .
Bukhatir Education Advancement and Management International
TBC
Permanent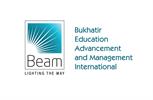 Bukhatir Education Advancement and Management International, Sharjah, UAE, Sharjah, .
Bukhatir Education Advancement and Management International
TBC
Permanent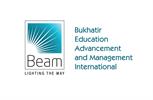 Bukhatir Education Advancement and Management International, Sharjah, UAE, Sharjah, .
Bukhatir Education Advancement and Management International
TBC
Permanent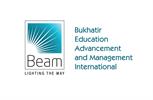 Dubai is one of the world's richest cities, a bewildering urban metropolis located in the enchanting United Arab Emirates. Famous the world over for its glorious all year round sunshine, spotless beaches, luxurious shopping malls, futuristic architecture, the World's tallest building, a gripping nightlife scene and not to forget 22,5000 squares metres of indoor ski park! Paradise, unreal, a fairy tale land of riches are just some of the words used to describe Dubai. You're within easy reach of the rest of the UAE, Middle East and only a few hours away from Europe, Asia and the rest of the World! Tax free salaries and a world class education system are just some of the reasons thousands of teachers relocated to Dubai every year....
Teaching in Dubai
Teaching in Dubai can be one of the most rewarding experiences you will ever have. With enthusiastic and well-motivated students, you will certainly find each day interesting and like no other. The main curriculum being taught in Dubai are those commonly found in British and US schools. However, with such a large variety of public and private schools, you will find that some specialise in other areas.
Dubai has experienced phenomenal economic growth and the number of international schools is set to rise over the forthcoming years. This gives teachers looking to work abroad an excellent opportunity to further their careers in a part of the world that has ambitious plans to become an economic and education powerhouse.
As you can imagine with attractive tax-free salaries, impressive relocation packages available and schools with world-class teaching facilities, the competition for the best jobs can be fierce. However, if you're successful in finding a teaching job in Dubai, it offers the perfect opportunity to experience the ex-pat lifestyle, develop new skills and further your career in one of the most exotic and luxurious locations on the planet.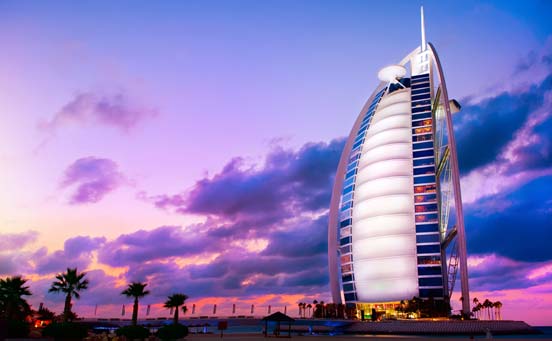 About Dubai
Dubai is a fast-growing city that has dramatically transformed over the past four decades. The glamorous city life, picturesque beaches and outstanding architecture and plenty of teaching opportunities are just some of the reasons people flock to the city to begin their new adventure.
With a mixture of old, new and record-breaking features, Dubai certainly offers something for everyone. The gold souks and markets in Dubai Creek show a different side to Dubai, offering a touch of culture to what is considered to be a largely cosmopolitan city. As well as this, you will never be far away from the largest shopping mall and the tallest building in the world! There are also surprises around every corner with a huge indoor ski slope, manmade islands and the world's first 7 star hotel all on your doorstep.
As you can imagine, the lifestyle Dubai offers comes at a price. The cost of living is fairly high, however, you will find that many employers recognise this and will either provide accommodation or an allowance towards living costs. You can also expect a generous teachers salary package including; flights home, visa and medical cover as standard.
The sunshine takes precedence for the majority of the year, the summers are very hot and humid, however, the indoor temperatures would have you believe otherwise as the city is very well prepared with everywhere providing air-conditioning including the bus stops! For a large part of the year, outdoor activities such as BBQs and beach days are an enjoyable everyday occurrence as Dubai sees consistently perfect temperatures of around 24-34°C.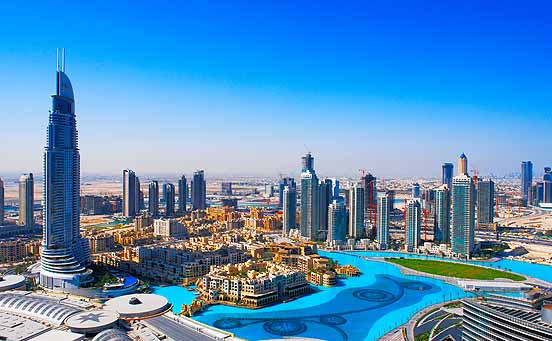 Teachers who have made the move
After teaching in South Wales for four years, I knew that I needed a change and a challenge in my life. I decided I started to look for jobs abroad and applied online to various schools. After an interview in London, I was offered an outstanding opportunity at The English College in Dubai.
Ben Davie
PE Coordinator at Gems Wellington Sillicon Oasis School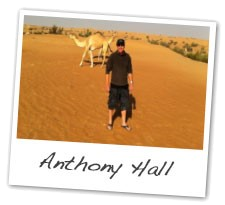 Ever since I qualified as a teacher, my family and I had harboured aspirations to experience life abroad. After some advice from friends we decided to take a look at Dubai. It seemed to be a city that was full of opportunity, cultural diversity, great weather and of course financial benefits.
Anthony Hall
Dubai English Speaking School
The first few months were challenging to secure the type of teaching job that I was seeking. I was forced to take a number of short term contracts and supply teaching positions. This had benefits, as it gave me an opportunity to see a number of different schools in action – to try before I buy! In September 2003 I took up a position as Head of Physical Education at a prominent British curriculum school.
Bede Higgins
Assistant Headteacher
Where do you want to teach today?