Teaching in Bahrain

TEMPERATURE
25°C to 40°C

Currency
Bahraini Dinar

Population
1.4 million

Language
Arabic

Time Zone
UTC+3
Sandwiched between Saudi Arabia and Qatar, this small island nation is an oasis of social liberalism. Bahrain has subsequently seen itself grow in popularity as a destination for expatriates looking to escape the surrounding Gulf states that impose strict Islamic laws upon their non-Muslim citizens. Due to its relaxed culture, Bahrain has become a popular social and shopping hub. Combined with a rich history as the centre of the ancient Dilmun civilisation and much-debated home of the 'Garden of Eden', Bahrain has a strong appeal for those looking to start their adventure in the Middle East.
Teaching in Bahrain
Teaching in Bahrain is considered to offer very similar experiences and opportunities to those available in neighbouring UAE and Qatar. Due to its relatively large expatriate population there are a number of well-established British and International Schools, giving you plenty of scope to develop your teaching career.
Salary packages in the country are excellent when compared with the UK. Schools usually, offer a tax-free salary which are often complimented with additional benefits such as free accommodation, medical insurance and annual flights home.
Term dates generally coincide with those in the UK with the academic year starting in September and lasting until the early summer months.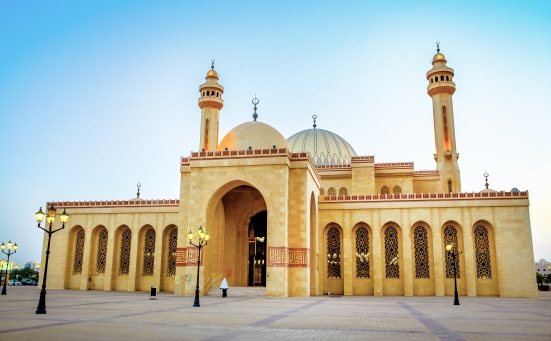 About Bahrain
The name Bahrain translates to 'two seas' in Arabic, which reflects how important the island nation has been throughout history as one of the central trading crossroads throughout the Gulf.
Benefitting from its position in the centre of the Persian Gulf's traditional trading routes, its rich pearl diving industry, as well as being the first Gulf state to discover oil, this relatively small nation has seen rapid growth to become a modern state.
Bahrain today thrives on being a multi-cultural hub which welcomes people from all around the world. Thanks to its tolerant attitude to different cultures, low cost of living and abundance of educational and health services, it has become a hugely popular expat destination.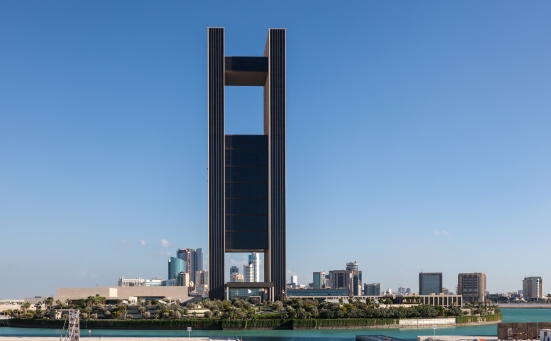 Where do you want to teach today?