INSTANT JOB ADVERT

Post your vacancy on the UK's leading education job site and start receiving applications today!

Post a vacancy

RECRUITMENT SOLUTIONS

Want to know more about our recruitment solutions for schools?

Recruit with Eteach

WE'LL DO IT FOR YOU

Free advertising! Pay per candidate placed and only pay on success.

Call us: 0845 226 1906
Wandsworth is a small close-knit borough and it doesn't require much previous experience or knowledge to uncover its hidden gems.
Wandsworth Borough Guide
Right by the river similarly to its other south west London neighbours, Wandsworth has a rich past as a hub for artistic crafts and trade. With a friendly community spirit and diverse population of both families and young professionals it fits the bill for all. With fantastic transport links into the city and to the wider reaches of the UK, Wandsworth is a perfect place to move to if you're starting out in London.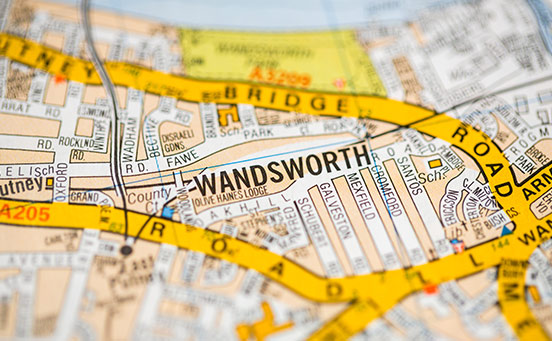 Things to do in Wandsworth
Battersea Power Station- Iconic imposing building that overlooks the Thames and the whole of South West London
Wandsworth common- a 69 hectare park land in the centre of Wandsworth. Filled with a number of sports facilities and pitches and large areas of parkland it makes the common a real centre point for the local community.
Battersea Park pagoda- Situated in Battersea Park, the London Peace Pagoda was built by Buddhist monks as a shrine to world peace during the outbreak of the Cold War.
Putney Bridge- The official starting point of the University Boat Race, the bridge links Putney and Wandsworth to neighbouring Fulham.
Young's Brewery- Britain's oldest brewery dating back to 1581. As of 2006 it is no longer operational but nonetheless it was here where the UK's most successful pub franchise was born.
Find out more about teaching in London boroughs here.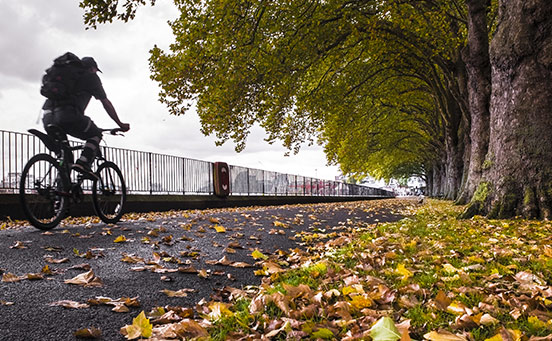 Where do you want to teach today?

TOP