INSTANT JOB ADVERT

Post your vacancy on the UK's leading education job site and start receiving applications today!

Post a vacancy

RECRUITMENT SOLUTIONS

Want to know more about our recruitment solutions for schools?

Recruit with Eteach

WE'LL DO IT FOR YOU

Free advertising! Pay per candidate placed and only pay on success.

Call us: 0845 226 1906
Teaching in the East Midlands
The East Midlands is made up of Derbyshire, Leicestershire, the southerly parts of Lincolnshire, Northamptonshire, Nottinghamshire and Rutland.
About the East Midlands
In the East Midlands, Nottingham is home to Sherwood forest, famed for its beauty as well the English Folklore hero Robin Hood. The excellent rail and road links to London provide this zone with strong employment and economic grounding whilst maintaining a typically lower cost of living than in the south, with growing commercial cities including Nottingham and Derby.
If you would like schools in this area to be able to search your profile details or CV to find a match for their vacancy, simply join the talent pool and allow them to contact you directly.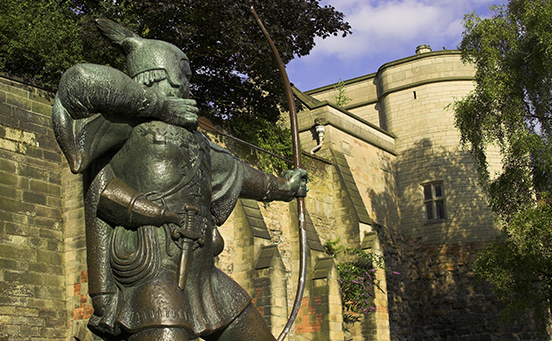 Where do you want to teach today?

TOP