Teaching in Australasia and Pacific

TEMPERATURE
14°C to 30°C

Currency
Australian/ NZ Dollar

Population
38 million

Language
English

Time Zone
UTC +8 to UTC +13
Have you considered moving your teaching career internationally and working in one of the countries of Australasia? From the paradise islands of Fiji and Samoa, to laid back New Zealand and the expanse of Australia. We guarantee that this wonderful continent offers experiences and a way of life like no other.
Teaching in Australasia and Pacific
Teaching opportunities as expected by their population sizes, are dominated by schools in Australia and New Zealand. However education professionals can also develop rewarding careers on the remote paradise islands of Samoa and Fiji.
Classroom and work culture in Australasia is comparable to the standards you would find in the U.S or Europe. However depending on the school you work for you may find a very casual approach is taken. Don't let this easy going vitality fool you, as the attitude is very much epitomized and underpinned by a work hard play hard ethos.
School standards also vary depending on the type of school and where you are in the region. Ranging from world class facilities in a leading international school to one room school houses in rural Samoan villages. Many of the schools offer great benefits such as accommodation to generous holidays and excellent sporting facilities.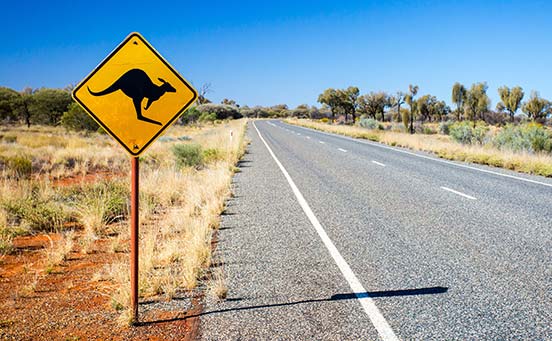 About Australasia and Pacific
Comprising of Australia, New Zealand, the island of New Guinea, and neighbouring islands in the Pacific Ocean, Australasia offers an enticing experience to anyone looking to relocate. The lifestyle in Australasia can be as laid back or as adventurous as you like, and you are guaranteed to meet friendly, outgoing people along the way. The continent is bestowed with a rich natural beauty from pearl white snow-capped mountains in New Zealand to the baron cinnamon-red scorched earth of the Australian outback. Where cosmopolitan city living in bustling locations such as Sydney and Auckland rest easily beside an abundance of adrenaline-fuelled activities from surfing to bungee jumping. Australasia offers tranquility and excitement at every turn.
As one of the most popular travel destinations in the world, people are attracted to the diverse landscape on offer, comprising of glistening turquoise waters, vibrant coral reefs, rainforests and ice cold glaciers. Australia is blessed with having a care free 'no worries' attitude, unspoiled coastlines, an inspiring Aboriginal heritage, some of the finest diving available across the Great Barrier Reef and the iconic Uluru (Ayers Rock). New Zealand's volcanic landscape boasts some of the best natural scenery in the world.
The weather stays at a reasonable temperature for much of the year. You may be pleased to know that Australia is one of the driest continents on earth, meaning outdoor activities are popular. Experiencing life in Australasia and the Pacific, the land of endless summers, should be high up everyone's list of things to do.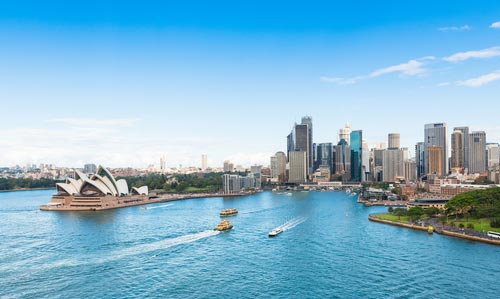 Where do you want to teach today?