INSTANT JOB ADVERT

Post your vacancy on the UK's leading education job site and start receiving applications today!

Post a vacancy

RECRUITMENT SOLUTIONS

Want to know more about our recruitment solutions for schools?

Recruit with Eteach

WE'LL DO IT FOR YOU

Free advertising! Pay per candidate placed and only pay on success.

Call us: 0845 226 1906
Have you ever considered teaching in Nottingham? Associated with the legend of Robin Hood, the men in tights are long gone - this town located in the centre of England has a lot more to offer from castle and caves to shops and clubs.
Teaching in Nottingham
Nottingham is a great place to live, work and play and teach. Their diverse neighbourhoods will inspire, challenge, motivate and fascinate. Nottingham is committed to attracting the very best teachers to educate their children, and to ensuring teachers enjoy their career and maximise their potential; that's why the majority of their Primary and Secondary schools are rated 'Outstanding' or 'Good' by Ofsted.
Nottingham City Education Improvement Board (EIB) lead the way in teacher wellbeing with their innovative Fair Workload Charter to reduce pressure on teachers. The Fair Workload Policy is a voluntary scheme adopted by most Nottingham schools which includes a limit on the hours worked outside of teaching time, adopting 'five-minute lesson plan' model and the marking policy clarifying what will and won't be marked, high-quality training and professional development opportunities and a pay and rewards package for staff.
Not a qualified teacher yet? Not to worry, Nottingham has two of the best Teacher Training Universities in the country, and lots of School based routes into teaching. Find out more here.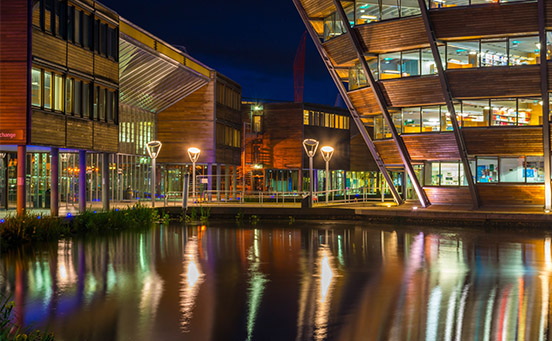 About Nottingham
Known throughout the world for the famous legend of Robin Hood, today Nottingham is quickly becoming one of the UK's most thriving and creative cities.
A destination alive with dynamic culture suited to whatever your interests might be, it's no coincidence that Nottingham was recently named in the Guardian as one of the happiest places to work in the UK and Sunday Times hailed Nottingham as one of their 'Best Cities to Live' in 2015.
Visit England's Home of Sport and Sport England's City of Football. Nottingham Forest, Notts County, St Barnabas Gaelic Athletic Club and Trent Bridge Cricket Ground or head over the legendary Nottingham Castle Museum & Gallery has been called the 'Jewel in Nottingham's Crown' and is a must-see for any visitor or local!
Not only does Nottingham offer one of the best transport in the country, the average semi-detached house price in Nottingham is £141,497, compared to £552,746 in London, and £176,254 in Manchester, making it the ideal place to live and commute.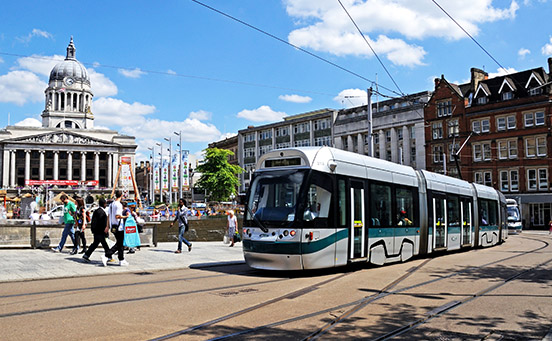 Where do you want to teach today?

TOP