Teaching in Monaco

TEMPERATURE
5 °C to 27 °C

Currency
Euro

Population
38,964

Language
French

Time Zone
GMT+2
Renowned as the home to the annual Formula One Grand Prix and beautiful beaches, Monaco offers possibilities that far exceed its small size. If you have considered moving your teaching career to a new destination, Monaco can offer opportunities that will open your education career prospects up to astounding heights.
Teaching in Monaco
Taking your teaching career international is one of the most rewarding opportunities for individuals in the education sector to experience. The number of British International Schools across Monaco is steadily increasing, creating new opportunities for UK-trained teachers to take their career to one of the wealthiest countries on the map.
Most schools in Monaco offer those in the teaching profession a generous package that will afford you an excellent quality of life and offer exciting career development opportunities. With a growing demand for UK-trained teachers to join the teams of high-quality schools in Monaco, opportunities to excel your career are expanding. Although small in size, what Monaco can offer teachers is big.
58% of Monaco's inhabitants speak the official language of French, 17% speak Ligurian, an Italian dialect, and 15% speak an Occitan dialect. English is also very commonly used amongst the population.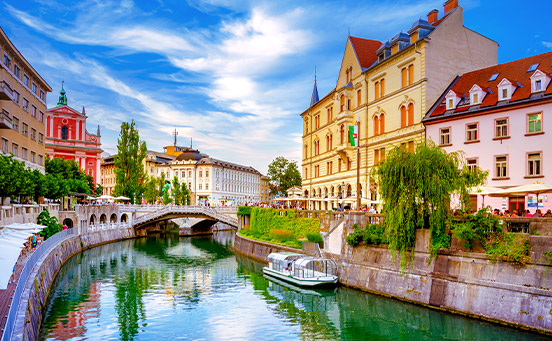 About Monaco
Living on the French Riviera and working within a Monaco school is what dreams are made of. Monaco, officially Principality of Monaco, is the world's second smallest country located on the French Riveria. The tiny city-state has become notorious around the world for its big wins, namely the annual Formula One Grand Prix and Monaco Yacht Show.
The country is not only thriving with luxuries but is also popular for its extraordinary safety. Monaco is renowned for being one of the safest places to live, with security cameras and a police presence at seemingly every corner, every hotel entrance, and every restaurant. Rest assured, you are in safe hands whilst residing in Monaco.
Wealth in Monaco is evident through the standard of housing and presence of five-star hotels across the country. Offering high-quality housing and a high standard of education across the country, your quality of life will peak whilst teaching in Monaco.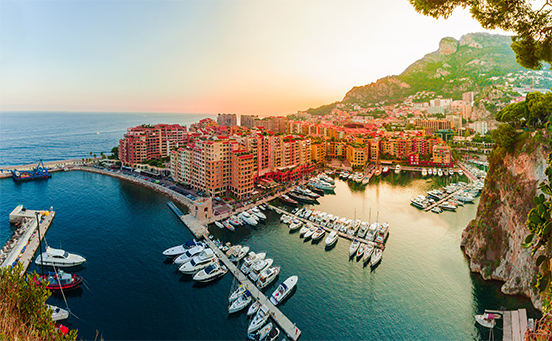 Where do you want to teach today?