Teaching in Japan

TEMPERATURE
-1°C to 28°C

Currency
Yen

Population
128 million

Language
Japanese

Time Zone
UTC +9
Have you ever considered living and working in the wonderful country of Japan? Commonly known as the 'Land of the Rising Sun', Japan effortlessly combines modern technology with a rich cultural history. A healthy way of life that bursts with energy and a positive outlook, home to the world's third largest economy and some of the healthiest food on the planet. Japan offers teachers an excellent opportunity to further their careers whilst broadening their outlook on life.
Teaching in Japan
Japan is one of the most popular destinations for teachers looking to take their career overseas. Teachers in Japan can expect to earn excellent salaries compared to other countries in Asia, with competitive benefit packages while enjoying the trappings of one of the most technologically advanced countries on the planet.
Working and living in Japan, offers excellent access to a unique culture and a country full of enriching traditions. You'll find an abundance of world class international, private and state schools for qualified teachers to choose from.
With the importance of education and strong academic performance ingrained in Japanese culture, schools are well funded and on the whole have excellent facilities. Students have a particularly strong work ethic and an enthusiasm to learn that helps to capture the hearts and minds of teachers who are fortunate enough to experience working and living in Japan.
There are more than 30 international schools in Japan, many of whom are members of the Japan Council of International Schools. They all provide their education in English and have plenty of vacancies throughout the year. Oh just to warn you, it's not uncommon for teachers and students to come together to clean the classrooms and school cafeterias!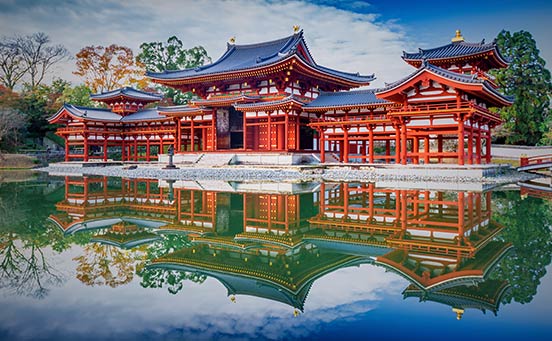 About Japan
Japan located in East Asia, is an island nation comprising of more than 6,800 islands, set within the Pacific Ocean. Famous for sprawling high rise cities, imperial palaces, mountainous national parks and an impressive collection of ancient temples.
Japanese culture is often described as being multifaceted and complex but of an extremely fascinating nature. From the historical swashbuckling Samurai warrior to the nimble and picturesque tea sipping Geisha, the Japanese way of life is varied to say the least. An honest and polite exterior, ensures that Japanese society places a large amount of focus on everyone's appearance and presentation.
Japan is full of contrasts, from the crowded capital of Tokyo with almost sky high buildings, youthful pop culture and loud neon signs to the more tranquil and refined city of Kyoto with thousands of Buddhist temples, Shinto shrines and red cherry blossom trees.
In terms of cuisine, Sushi is the national dish and noodles such as Soba are also popular. If you're feeling adventurous and want to try a high end dish, you'll have to order Kobe beef a special grade of meat from Wagyu cattle. Where the cows apparently drink beer, are massaged with rice wine and listen to classical music!
Don't be put off by the 1,500 earthquakes Japan suffers every year as it is one of the safest countries in terms of accidents and crime rates on the planet. The country is also renowned for its punctuality with the average train delay of just 18 seconds!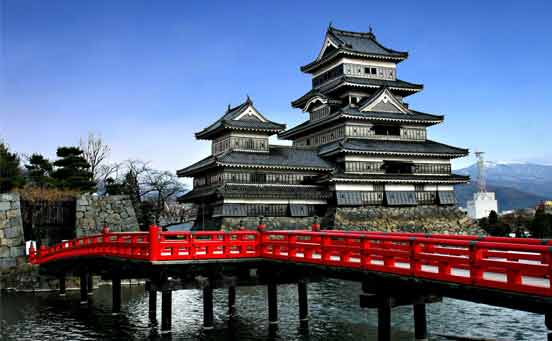 Where do you want to teach today?