TEMPERATURE
-1°C to 28°C

Currency
Yen

Population
128 million

Language
Japanese

Time Zone
UTC +9
About Japan
Japan is one of the most popular destinations for teachers looking to take their career overseas. Teachers in Japan can expect to earn excellent salaries with competitive benefit packages compared to other countries in Asia. You will find an abundance of world class international, private and state schools for qualified teachers to choose from.
With the importance of education and strong academic performance ingrained in Japanese culture, schools are well funded and, overall, have excellent facilities. Students have a particularly strong work ethic and an enthusiasm to learn that helps to capture the hearts and minds of teachers who are fortunate enough to experience working and living in Japan.
There are more than 30 international schools in Japan, many of whom are members of the Japan Council of International Schools. They all provide their education in English and have plenty of vacancies throughout the year. Oh, and just to warn you, it's not uncommon for teachers and students to come together to clean the classrooms and school cafeterias!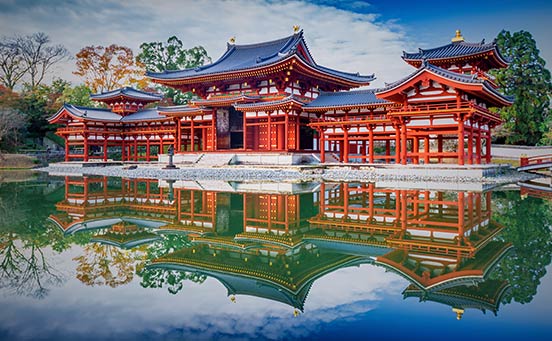 Can I teach English in Japan without a degree?
The short answer is no, you need to have a bachelor's degree at the minimum, otherwise the Japanese government will not grant you a work visa.
Find out how to become an English teacher in Japan here.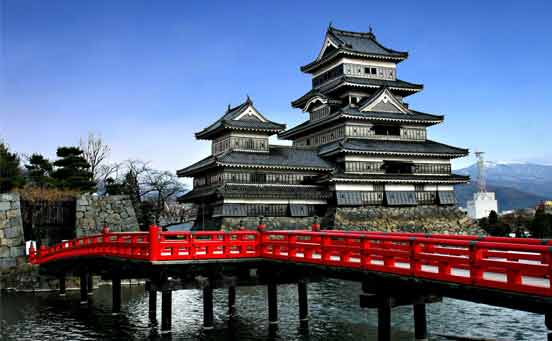 Where do you want to teach today?