INSTANT JOB ADVERT

Post your vacancy on the UK's leading education job site and start receiving applications today!

Post a vacancy

RECRUITMENT SOLUTIONS

Want to know more about our recruitment solutions for schools?

Recruit with Eteach

WE'LL DO IT FOR YOU

Free advertising! Pay per candidate placed and only pay on success.

Call us: 0845 226 1906
Teaching Jobs in Australia

TEMPERATURE
21.58°C

Currency
Australian Dollar

Population
25.69 Million

Language
English

Time Zone
GMT +11
Teaching in Australia
Have you considered moving your teaching career internationally and working in Australia?  
Teaching opportunities in the continent Australasia (as expected by their population sizes) are dominated by schools in Australia and New Zealand. 
Classroom and work culture is comparable to the standards you would find in the US or Europe. However, depending on the school you work for, you may find a very casual approach is taken. Don't let this easy-going vitality fool you, as the attitude is very much epitomized and underpinned by a work hard play hard ethos. 
School standards also vary depending on the type of school and where you are in the region. Ranging from world class facilities in a leading international school to one room schoolhouses in regional areas. Many of the schools offer great benefits such as accommodation, to generous holidays and excellent sporting facilities.
Frequently asked questions
To teach in Australia there are a few things you'll need to know beforehand, such as what qualifications you'll need to hold and what the requirements are for when you get there. Discover everything you need to know about migrating to Australia to teach in our blog: FAQs: Teaching in Australia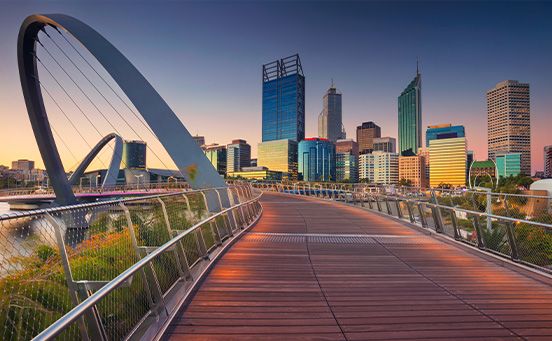 Where do you want to teach today?

TOP