Lying on the outer circle of Greater London, this hilly borough has plenty of parks and gardens with a real sense of community spirit amongst its residents. It is generally considered as part of the suburban commuter belt of London, but it is still a vibrant and bustling area and one of the capital's most popular shopping destinations.
Sutton Borough Guide
Sutton and the towns within the borough such as Cheam and Belmont provide a quaint typical English village feel due to the large areas of green open space.
It is ranked as one of the safest boroughs of London, plus it also has one of the highest literacy levels of school students in England.
Within Sutton you'll find many beautiful examples of architecture with over 150 listed buildings. It also has 89 parks, totalling over 1,500 acres of green space. Clean air and green space, high-achieving schools, a strong community spirit, safe streets and fascinating traditional architecture – Sutton has it all!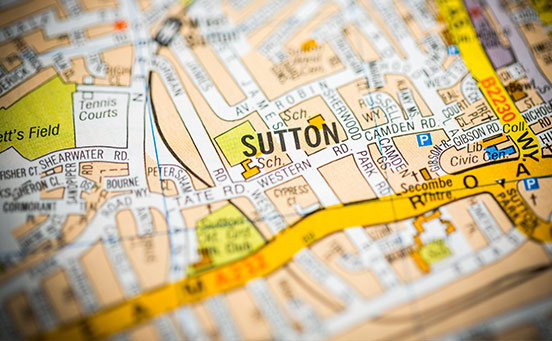 Things to do in Sutton
Epsom Downs Course - The earliest recorded race meeting in Britain is said to have taken place at Epsom in 1661 in the presence of King Charles II. This prestige and heritage still exists today amongst the racing world. Renowned for the Investec Derby Day ranked the greatest flat race in the world and one of Britain's most traditional days out.
The North Downs - Stretching from Farnham in Surrey to the White Cliffs of Dover in Kent, the North Downs are a ridge of chalk hills with Sutton sitting on the northern edge. The North Downs is home to some magnificent walks through some of the country's most beautiful scenic settings. Follow in the footsteps of pilgrims on these trails and discover the rich heritage of the area.
The Cock & Bull Pub - A traditional wood panelled pub with old leather sofas serving hearty food and good booze. Sports fans can catch the action here on giant TV screens and you can also enjoy a spot of live music every Saturday from 9pm.
Box Hill - Tackle the gruelling Box Hill, the famous stage of the 2012 London Olympics cycling event. A great activity for the budding cyclists among you.
Find out more about teaching in London boroughs here.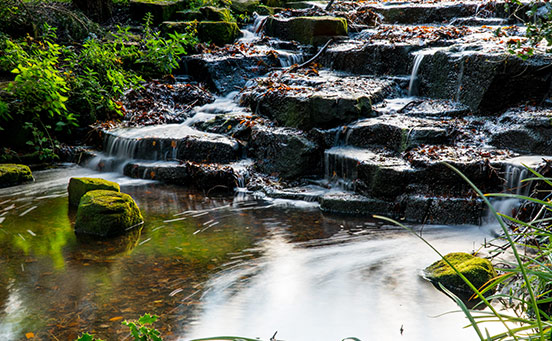 Where do you want to teach today?