Teaching in Kuwait

TEMPERATURE
24°C to 40°C

Currency
Dinar

Population
4 million

Language
Arabic

Time Zone
UTC +3
Have you ever considered taking your teaching career to the Gulf nation of Kuwait? A beautiful location with a rich history and exciting future ahead of it. Modern wonders meet traditional values in this Middle Eastern country where opportunities to earn a great salary are endless, whilst furthering your career in some of the best schools in the world.
Teaching in Kuwait
Kuwait often languishes in the shadow of its famous Gulf neighbours in the UAE. Yet as a destination for teachers looking to spread their wings and experience the Middle East it has a huge amount on offer.

Kuwait has a growing expatriate population with a large proportion originating from Western Europe and North America. This has brought a huge investment in education, with a number of state-of-the-art international schools found in Kuwait. You will find that the typical benefits package for staff will include free accommodation, flights home and medical cover as standard.

Schools in Kuwait typically pay around 20% more than in neighbouring Dubai and the country also benefits from a relatively low tax regime. This coupled with the cost of living across the country being a lot lower means that you'll be able to save a considerable amount each month.

Often considered a benefit amongst teachers, many British international schools around Kuwait offer 1-year contracts. This is a great way to test out international teaching without overly committing your future. Schools also offer more lenient requirements, with them often taking teachers with fewer than 2 years' experience, making the opportunity a great alternative for NQTs looking to move to the sun, sand and sea of the Middle East.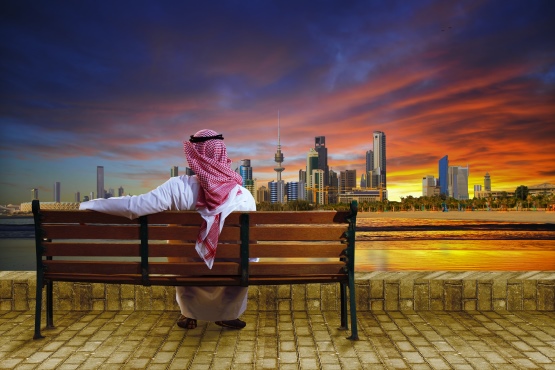 About Kuwait
Often overlooked by the international community due to its noisy neighbours in the UAE and Qatar, Kuwait is a nation of prosperity that has seen huge amounts of investment and growth in the last few years.

Kuwait city is a modern and evolving city, similar to the various surrounding Gulf nations of the UAE, Qatar, and Bahrain. With some of the world's most luxurious hotels, high-end shopping malls and exquisite restaurants it is a country which is striving to rival the popular tourist hotspots of the Emirates.

Kuwait is a dry country, with alcohol not permitted. However, this won't have a detrimental effect on your social life. Outside of work, life for the expatriates in Kuwait revolves around social clubs and societies. This ranges from the Rugby Club, beach clubs or the various nationality clubs around the country. Kuwait is a great place to meet like-minded people with a welcoming expat community, where lifelong friendships are forged.

Kuwait is renowned as one of the safest countries in the world, with it ranking below New Zealand on crime rate. It is also a great place to raise young children in a safe, carefree environment with ample opportunities for them to learn new hobbies.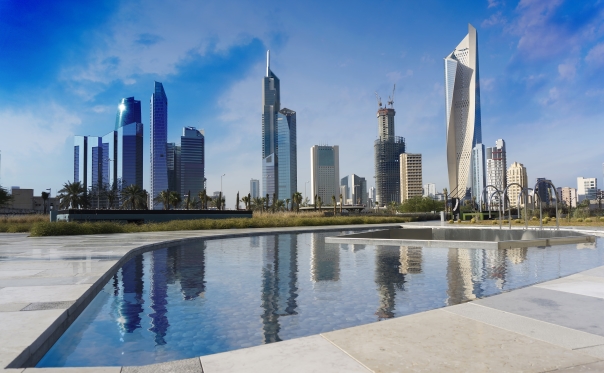 Where do you want to teach today?