Teaching in South Korea

TEMPERATURE
-5°C to 25°C

Currency
S. Korean Won

Population
50 million

Language
South Korean

Time Zone
UTC +9
South Korea jobs
Office 502-19, Level 5, Espada Centre,, Rasis Business Centre, PO Box 36677, Al Barsha 1, Dubai, UAE
Eteach Recruit International
TBC
Permanent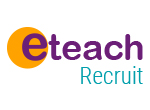 South Korea is one of the most developed countries in Asia, from the metropolis of Seoul which offers quite literally an assault on the senses, excellent teaching opportunities and some of the most elite international schools to the more tranquil coastal areas of Busan and islands around Jeju, South Korea really does have it all. Taking your teaching career to this enticing part of East Asia, is an opportunity we thoroughly recommend and one not to be missed.
Teaching South Korea
South Korea, due to its economic strength and the national importance placed on education, is awash with world class teaching facilities found across a large number of successful international schools.
Working and living in South Korea is extremely popular with education professionals, there's a large thriving foreign teacher community especially those with American and English backgrounds. The standards expected and the level of attention as well as the work ethic of the students is almost unparalleled.
The pressure to succeed, from a distance can appear to be overbearing, but this is deeply rooted in the pride of the South Korean people along with the importance of family.
The cost of living is relatively cheap, tax is low (3%) and all schools offer attractive benefits that usually include accommodation and return flights. Coupled with exceptionally high salaries, teachers can easily save a decent proportion of their income while also being able to travel and explore the scenic surroundings of this unique country.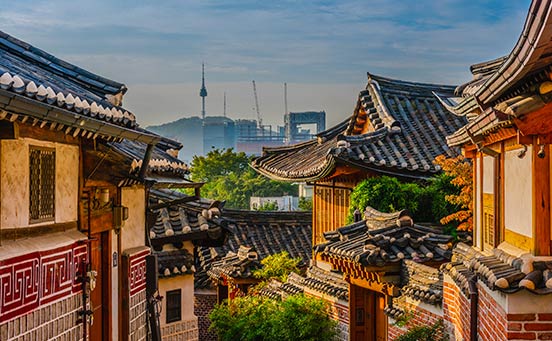 About South Korea
South Korea is located in East Asia, on the southern half of the Korean Peninsula only bordered by the communist state of North Korea, who it shares one of the world's most heavily fortified military zones with. Apart from being renowned for its technology and heavy industrial conglomerates, South Korea is famous for high tech cities such as the capital Seoul, its wonderful green countryside full of blossoming cherry trees and ancient historic Buddhist temples that date from as far back as 1342. As well as beautiful tropical islands (more than 3,300 to be precise), and peaceful fishing villages. South Korea also offers nearly 1,500 km's of rugged coast line along three seas.
The country is relatively compact and has superb transport infrastructure, giving you the freedom to easily and cheaply explore everything this excellent place has to offer. South Korea is mainly mountainous, making it a haven for climbers, walkers and cyclists who have an adventurous spirit and a passion for the outdoors lifestyle.
The main tourist traps include Seoul, Busan, Gyeongju, Incheon and Jeju City. You'll be spoilt for choice from state of the art shopping centres, pristine beaches and a wild night scene. You'll be able to experience the audio visual extravaganza of K-pop in the karaoke bars and drink the local concoctions of hwachae (fruit punch), sikhye (sweet rice drink) and sujeonggwa (made from persimmons). Due to its low price the national beverage, which varies significantly in strength, is soju.
The climate is relatively temperate, with heavier rainfall in the summer months of June through to September when a short monsoon season called rangma occurs. Whereas the winters can be bitterly cold, with -7°C being experienced in some places, especially in the mountainous regions. Although to take your mind off the blistering cold, skiing is popular in the resorts of Pyeongchang County, Muju County and Hongcheon County.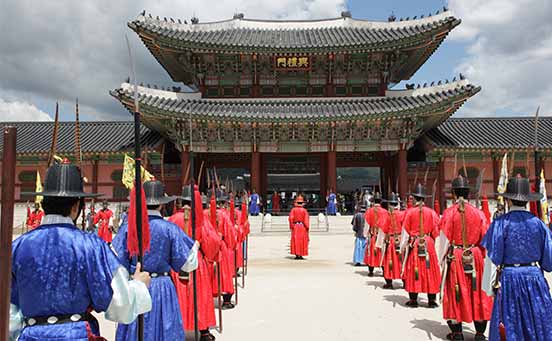 Where do you want to teach today?