Teaching in Italy

TEMPERATURE
2°C to 26°C

Currency
Euro

Population
59 million

Language
Italian

Time Zone
UTC +1
Italy jobs
Milan
ICS Milan
TBC
Fixed term contract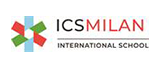 Milan
The British American Pre-School and Bilingual European School
TBC
Fixed term contract

Florence
Canadian School of Florence
TBC
Permanent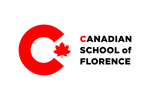 Milan
ICS Milan
TBC
Permanent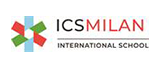 Florence
Canadian School of Florence
TBC
Permanent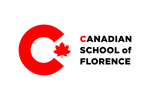 Milan
ICS Milan
TBC
Permanent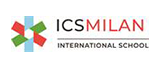 Italy, (otherwise known as Italia or Repubblica Italiana) is a country so very rich in wonderful history, fine cuisine and beautiful scenery. It may look like an old boot but Italian food, culture and history is far from tough and leathery! As the birthplace of the Renaissance, the home of the Roman Empire and the origin of Pizza - Italy has so much to offer!
Teaching in Italy
Italy is the third largest economy in the Eurozone and home to some of the oldest traditions and culture in the world. The education system in Italy has a large state sector backbone, and a smaller private sector that acts as a fantastic alternative. Mostly made up of faith schools or international schools, these schools are found most commonly in the larger urban areas.
Italy's private international schools are some of the best in Europe spanning from Naples to Florence, and with more than 30 to choose from you are spoilt for choice!
One interesting and very successful aspect of Italian schools is how the entire system works to promote social cohesion among the students, to maintain continuity class groups and teachers tend to remain together for 5 years and rarely change. This promotes fantastic togetherness within social and peer groups, allowing teachers to really progress and grow with their year groups. Italian schools teach English as the second language from a very early age, and extracurricular activities supporting sport and the arts are a big priority!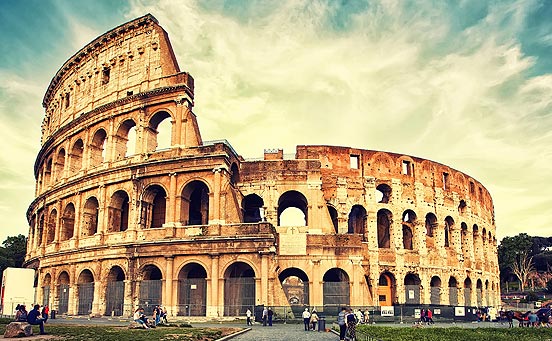 About Italy
Italy is made up of 20 regions, each with its own dialects, traditions, architecture and fantastic food! With more famous cities than the rest of Europe put together, Italy has so much to explore. From the canals of Venice, the wine in Valpolicella or truffle hunting in Piedmont – living in Italy will never ever be dull!
And if it wasn't enough that Italy is home to the Vatican, the Sistine Chapel, da Vinci's 'The Last Supper' and Michelangelo's 'David', it also has more UNESCO World Heritage cultural sites than any country on earth!
Forgetting the fabulous cuisine and the rich cultural landmarks, Italy's beauty extends far beyond its man-made legacies. The volcanic craters and glistening coral-studded blue water of the south to the glacial Alps and vast shimmering lakes, there is plenty to see here while bearing in mind that this country is smaller than Texas!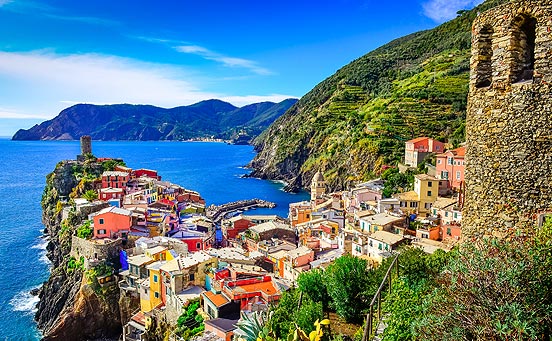 Where do you want to teach today?