Teaching in Qatar

TEMPERATURE
26°C

Currency
Qatari Riyal

Population
2.2 million

Language
Arabic

Time Zone
UTC +3
Have you ever considered taking your teaching career to the Middle Eastern oasis of Qatar? An Arabian country that comprises of arid desert and a long Persian Gulf shoreline of gorgeous beaches with almost never ending sand dunes. The capital Doha, is famous for its futuristic skyscrapers and modern architecture inspired by ancient Islamic design.
Teaching in Qatar
With teaching salaries in the Middle East often described as being some of the most lucrative in the world. Not forgetting to mention the tax free status! It isn't exactly difficult to see why so many people looking to pursue a teaching career overseas choose to move to Qatar. With a large and growing expat community already based in the country, you will find that the main requirement is for qualified teachers to teach the British or US curriculum. Due to the sometimes excruciating heat the school day starts earlier than in most countries. However, teachers benefit from earlier finishes leaving the rest of the day free to do what you like.
The ruling royal family of Qatar, are focused on developing the economy and place a high importance on the quality and standard of education being offered across this relatively small Gulf state. As the country grows, with international schools popping up left right and centre, the demand for teachers is going through the roof. Opportunities are plentiful, but we recommend you carry out thorough research on every school before you apply. Excellent benefit packages are available and many include: free housing or at least an allowance, health care insurance, annual round-trip flights and some schools even throw in shipping, settling in and transportation allowances!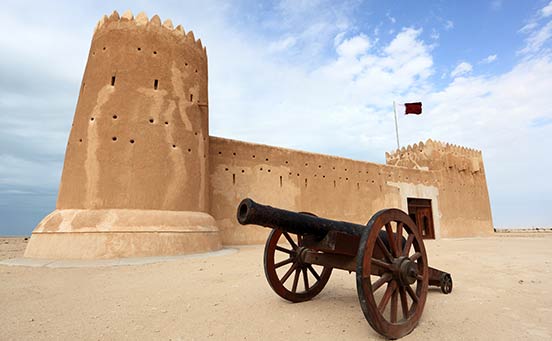 Featured schools in Qatar
About Qatar
In just 40 years, Qatar has taken a huge leap into the modern world and has largely developed as a country. As one of the richest countries in the world, largely fuelled by oil and gas revenue, Qatar is now home to many shopping malls, universities, 5 star hotels as well as being confirmed as the host of the 2022 World Cup!
You will be spoilt for choice when it comes to shopping, with extravagant designer malls combining western and Arabic stores, however, one of Qatar's many charms is that you are never too far away from the traditional souks and spectacular sand dunes.
The city of Doha, although fairly small, houses many glistening skyscrapers designed by the world's finest architects, alongside stunning museums and galleries. Outside Doha you will find a beautiful landscape filled with beaches and coastal villages worthy of a visit.
As you may expect, annual rainfall is very low with sunshine taking precedence for the majority of the year. Humidity can be very high during the summer, but all is forgiven in the winter months when the outdoor temperature is just right for relaxing after a hard days work.
As a country with tradition very close to its heart, Qatar certainly has a cultural edge over some of its Emirate neighbours.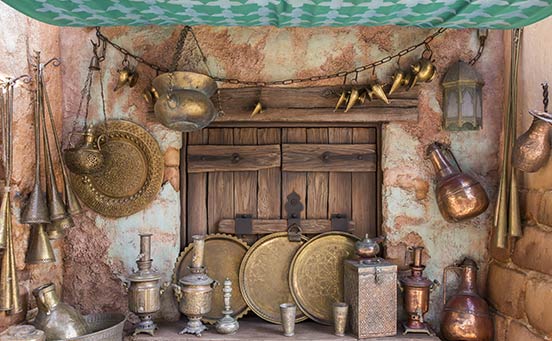 Teachers who have made the move
The first few months were challenging to secure the type of teaching job that I was seeking. I was forced to take a number of short term contracts and supply teaching positions. This had benefits, as it gave me an opportunity to see a number of different schools in action – to try before I buy! In September 2003 I took up a position as Head of Physical Education at a prominent British curriculum school.
Bede Higgins
Assistant Headteacher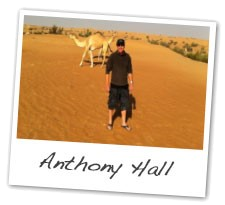 Ever since I qualified as a teacher, my family and I had harboured aspirations to experience life abroad. After some advice from friends we decided to take a look at Dubai. It seemed to be a city that was full of opportunity, cultural diversity, great weather and of course financial benefits.
Anthony Hall
Dubai English Speaking School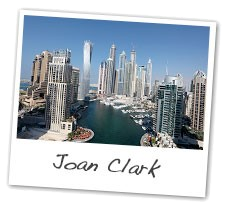 I moved to Dubai in 2008, having spent my previous teaching career in Scotland. Working in Dubai was attractive because I was looking for a better work/life balance. I had visited many times, so was comfortable with the culture.
Joan Clark
Deputy Headteacher
Where do you want to teach today?