INSTANT JOB ADVERT

Post your vacancy on the UK's leading education job site and start receiving applications today!

Post a vacancy

RECRUITMENT SOLUTIONS

Want to know more about our recruitment solutions for schools?

Recruit with Eteach

WE'LL DO IT FOR YOU

Free advertising! Pay per candidate placed and only pay on success.

Call us: 0845 226 1906
Teaching in Qatar

TEMPERATURE
26°C

Currency
Qatari Riyal

Population
2.2 million

Language
Arabic

Time Zone
UTC +3
About Qatar
With a large and expanding expat community already based in the country, you'll find the main requirement is for qualified teachers to teach the British or US curriculum. School days start earlier than most countries due to the sometimes overwhelming heat, and teachers benefit from earlier finishes – allowing you the rest of the day to explore gorgeous beaches and futuristic cities!
As the country grows, international schools continue to appear, which means plenty of vacancies in Qatar schools. Opportunities are plentiful, but it's recommended to carry out thorough research on every school before you apply. Excellent benefit packages are available, including free housing or an allowance, health care insurance, annual round-trip flights and some schools even throw in shipping, settling in and transportation allowances. It's not difficult to see why so many people pursue a teaching career in Qatar.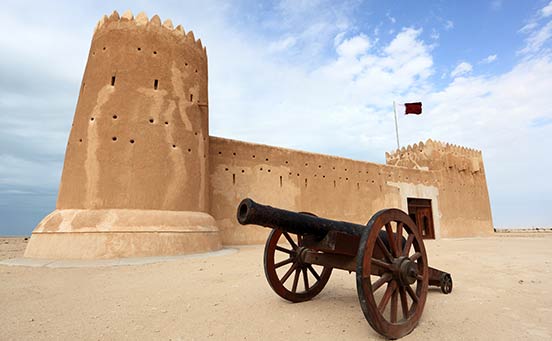 How can I teach English in Qatar?
As with Saudi Arabia and the UAE, having a Bachelor's degree and TEFL certification is required to teach English in this Middle Eastern country. However, it is not necessary to be an English native speaker, therefore, offering a wider range of opportunities to foreign teachers wanting to teach English in the Middle East.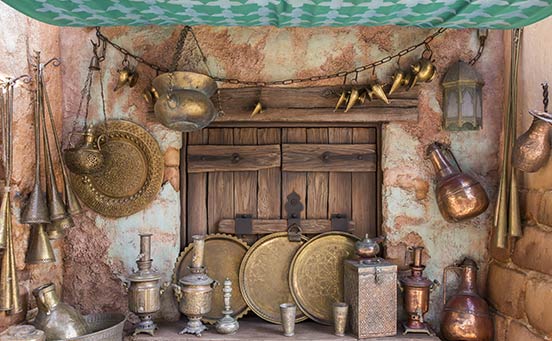 Where do you want to teach today?

TOP