INSTANT JOB ADVERT

Post your vacancy on the UK's leading education job site and start receiving applications today!

Post a vacancy

RECRUITMENT SOLUTIONS

Want to know more about our recruitment solutions for schools?

Recruit with Eteach

WE'LL DO IT FOR YOU

Free advertising! Pay per candidate placed and only pay on success.

Call us: 0845 226 1906
Teaching in Tower Hamlets
When it comes to opposing moods, you will rarely find a borough that is more diverse than Tower Hamlets.
Tower Hamlets Borough Guide
Home to the famous curry houses of Brick Lane, street art murals and the East London Mosque in Whitechapel, the fashionable shops and market in Spitalfields, London's financial heartland of Canary Wharf and of course the ever-developing Docklands area.
Once upon a time this was one of London's worst slums but this no longer the case. This small but popular borough is very much in the heart of East London and is forever attracting an eclectic mix of individuals to call it home.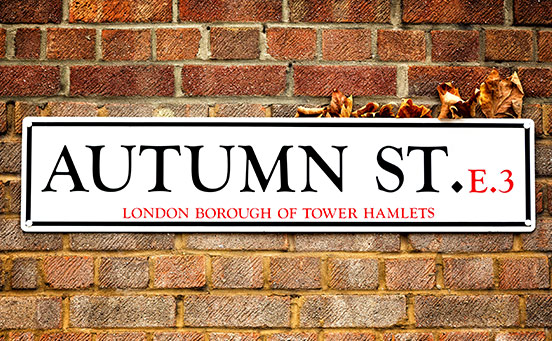 Things to do in Tower Hamlets
The Blind Beggar- One of London's most famous pubs, no longer full of gangster, but full of that special atmosphere which keeps the regulars coming back.
The Palm Tree- Typical East End boozer. This friendly spot has a resident jazz band to get your weekends off to the best start.
Brick Lane- London's 'Curry Mile' offers so much more than a plethora of South Asian cuisine. Explore the area's famous market and find hidden quirky gems amongst the organised chaos.
Mudchute Park and Farm- Your traditional English countryside getaway in the heart of East London, with all your usual farm yard critters like cows, pigs, llamas, alpacas and exotic birds.
Bravas Tapas- location, location, location. Looking over the St Katharine's Docks romance is well truly in the air here. The food, the cocktails and the setting aren't a bad set up. Taxi for 2???
Find out more about teaching in London boroughs here.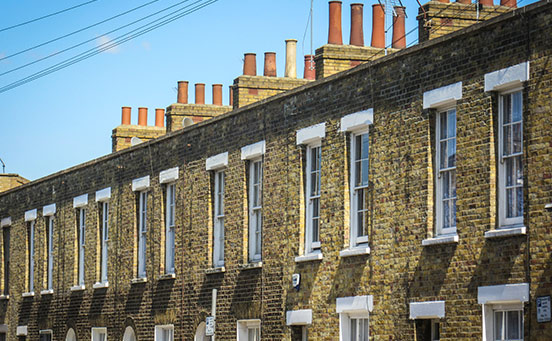 Where do you want to teach today?

TOP