Teaching in Switzerland

TEMPERATURE
0°C to 19°C

Currency
Swiss Franc

Population
8 million

Time Zone
UTC +1
Switzerland jobs
Avenue Centrale 61, Chesières-Villars, 1885
Aiglon College
TBC
Permanent

Office 502-19, Level 5, Espada Centre,, Rasis Business Centre, PO Box 36677, Al Barsha 1, Dubai, UAE
eTeach Recruit International
TBC
Permanent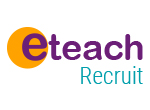 Chesières-Villars
Aiglon College
TBC
Permanent

Have you ever considered taking your teaching career abroad? If so, we couldn't recommend Switzerland, as one of the wealthiest countries in Europe, highly enough. You'll find some of the best international schools in the world, with excellent salaries and teaching facilities available. During your leisure time, there's so much on offer from visiting ancient medieval towns, sampling delicious local cuisines and an abundance of hiking , mountain biking and skiing opportunities.
Teaching in Switzerland
The schools that you'll find in Switzerland operate to some of the highest standards within Europe. The country is home to some of the most exclusive and oldest schools in the world.Schools in Switzerland are very well run with excellent and established systems in place, class sizes are small and parents take a very hands on approach to the education of their children.
Due to their high standards, the schools are very strict with their requirements for teachers. The schools are very well funded, and international schools charge very high fees giving them the necessary funds to support a vibrant school environment with excellent teaching facilities. The jobs are highly sought after, with excellent career opportunities and higher than average salaries on available, which means the competition to secure a teaching role is very fierce. You'll find the academic expectations on average are higher than the rest of Europe, with students that have a strong desire to learn and achieve the best they possibly can.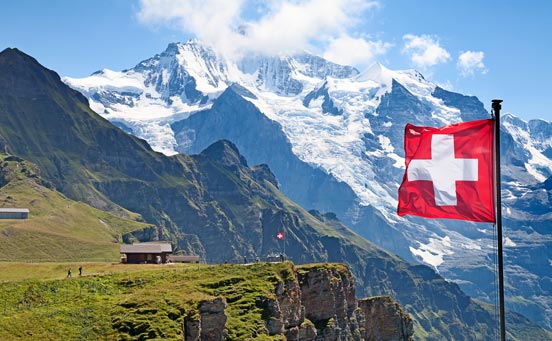 Featured schools in Switzerland
About Switzerland
Famous for cheese, chocolate, clocks and almost obsessive punctuality you'll find the initial stereotypes you hold of Switzerland are true. But there's so much more to this diverse and multilingual place. The main cities are cosmopolitan, transports links are affordable and reliable, and almost everyone speaks English as well as one of the four official languages.
Switzerland is a mountainous country located in Central Europe. The country is blessed with having stunning unspoilt natural scenery, home to beautiful lakes, villages and the snow-capped peaks of the Alps. The country is a haven for those that enjoy the outdoor lifestyle, offering a wide variety of pursuits that include skiing in the winter, to seemingly endless hiking and mountain biking routes in the summer.
The locations and sights that we recommend you take in on your travels include the Jungfrau regions with breath-taking scenery, the medieval old town of Zurich and its more modern trendy bars, the towering Matterhorn with guaranteed skiing and snowboarding all year round!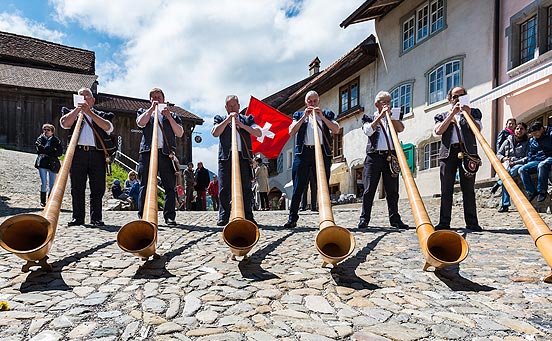 Where do you want to teach today?