Teaching in North America

TEMPERATURE
10°C to 20°C

Currency
Dollar

Population
0.56 Billion

Language
English

Time Zone
UTC -8 to UTC -2
Have you considered moving your teaching career internationally and working in one of the exciting countries of North America? Experience living the American dream, explore the Canadian wilderness or wonder around the ancient Aztec ruins of Mexico. North America offers a brilliant opportunity to broaden your skills whilst taking in stunning scenery from snow-capped mountains to endless coastlines. The continent is home to some of the most iconic landmarks and destinations in the world.
Teaching in North America
The schools in North America offer excellent educational facilities for both staff and students. You will find an array of different ethnic backgrounds in your classroom who all share the same enthusiasm and strong desire to learn. The academic calendar usually begins in August or September and continues through May or June. Contracts are often set for one or two years, enabling the school to sponsor your temporary residency visa.
Despite traditionally being one of the hardest continents to find employment as an overseas teacher, a wide variety of opportunities do exist and offer an exciting way to further your career. There are international school groups that follow a British curriculum, such as World Class Learning Schools, also known as the British Schools of America. Although teaching in North America won't make you rich, the salaries on offer will provide enough disposable income to experience a comfortable lifestyle in one of the most advanced continents on the planet.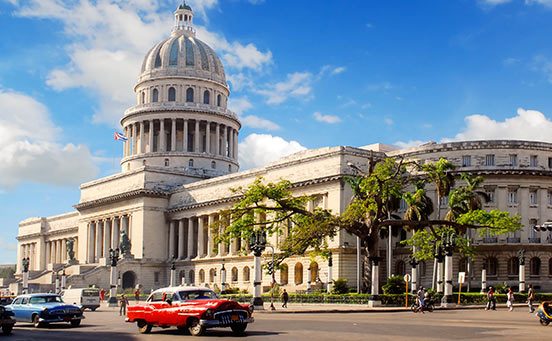 About North America
North America is the third largest continent by area and offers an unforgettable experience. Due to its vast size, summarizing this continent in a few words is a challenge in itself. Home to mystic desert landscapes, stunning national parks, cloud tipping skyscrapers, endless coastlines and jaw dropping natural wonders such as the breath-taking Grand Canyon, Niagara Falls and the Rocky Mountains.
The opportunities for anyone looking to relocate are endless with popular and well known locations such as Florida, California, Miami and Las Vegas on your doorstep. If you relish your home comforts or have an itch to travel and explore, there's something for everyone, from surfing in Hawaii, epic driving tours down Route 66 to trekking through the wilderness in one of the spectacular national parks. As the location of the world's only superpower and biggest economy, virtually everyone knows something about this wonderful continent even if they've never been.
North America offers a vibrant mix of cultures and experiences. Take a trip to Chicago to witness towering skyscrapers and the home of blues music, meander down the ski slopes of Aspen and visit the living museum of Havana in Cuba for Hispanic-Caribbean culture or see the home of North American commerce in New York - a city that supposedly never sleeps!
There are 23 countries and islands in North America, meaning the weather largely differs depending on where you choose to reside. Places such as Mexico and the Caribbean have more consistent temperatures with a wet season towards the end of the year. Whereas Canada, will generally see textbook seasons year after year.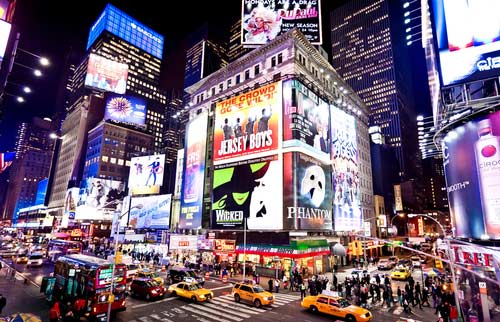 Where do you want to teach today?