INSTANT JOB ADVERT

Post your vacancy on the UK's leading education job site and start receiving applications today!

Post a vacancy

RECRUITMENT SOLUTIONS

Want to know more about our recruitment solutions for schools?

Recruit with Eteach

WE'LL DO IT FOR YOU

Free advertising! Pay per candidate placed and only pay on success.

Call us: 0845 226 1906
This stunning gem on the north east peninsular of the Middle East offers teachers the opportunity to work in safe and established international schools while enjoying life among some of the world's most impressive beaches.
Teaching in Oman
It's not as well-known as Dubai and Qatar, but Oman may well be the Gulf's best kept secret. Distinctive by its incredible 1,650km of coastline, this geographical paradise offers turtle and dolphin beaches and awesome mountain ranges for adventure-seeking travellers.
The region of Muscat is a haven for snorkelling in sun blessed bays or relaxing in any one of the many port towns; the coastline is punctuated by luxury tourist hotels with their breath-taking lobbies and manicured beaches which have contributed to the welcoming tourist trade which has burgeoned over the last 15 years.
The local economy is predominantly trade-based, borne of a nautical culture of fishing and hunting for mother of pearl. A weekend dolphin-spotting excursion is an incredible experience, if not only to see the man-sized tuna being hauled in at dawn.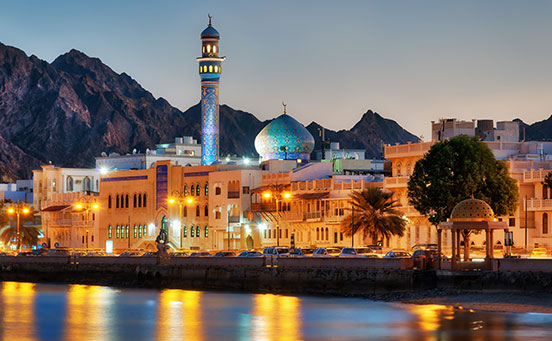 About Oman
Oman is a safe and secured part of the Middle East for expats with a low crime rate. The spending culture is generally reported to be lower than in the neighbouring UAE and typical teaching contracts include benefits such as free or low-cost accommodation and flight reimbursement so teachers have a great chance of saving a significant amount of their tax-free salary.
Arabic is the dominant local language with English, Balochi, Swahili and Asian languages following. The British international Schools there teach exclusively in English.
In holidays and weekends, you can enjoy sand-dune racing in the deserts or camping in the mountains. In addition, Dubai is only an hour away by plane, which makes Oman the perfect place to enjoy the luxury and beauty of the Middle East with the hubbub of the great city within easy reach.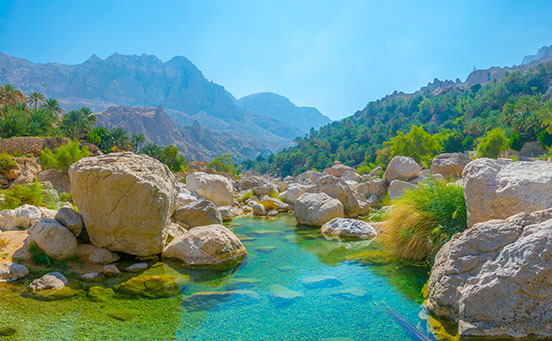 Where do you want to teach today?

TOP