Becoming a teacher in Wales
About Wales
The beauty of teaching is that it's a skill you can take anywhere. Many Welsh schools are now actively recruiting teachers who can bring their experience from the rest of Britain to Wales. School spirit is different between all schools but making the move to a different culture all together can really allow you to shine.
Schools in Wales continue to strengthen their ties with local communities, with the Welsh government looking to recruit 50,000 teachers by 2024. With so many Welsh schools actively recruiting, some can consider one-off payments like golden hellos and relocation packages for teachers moving over. Furthermore, Wales and England share the same pay scale for schools so crossing the Severn doesn't mean a pay cut.
If you are looking for an opportunity to nurture young people academically and socially to really make an impact, teaching in Wales could be the career for you.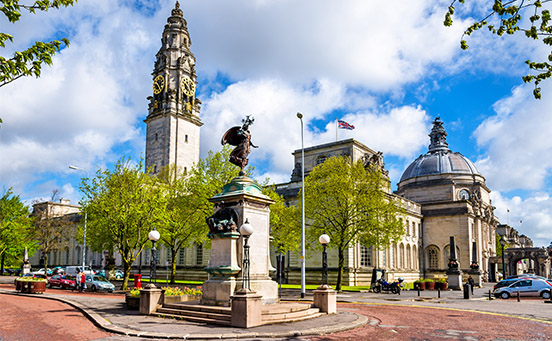 What qualifications are needed to teach in Wales?
A degree is the main requirement needed to start or further your teaching career in Wales, as it is a requisite needed to undertake an Initial Teacher Education (ITE). Once this teacher training programme has been completed, you will gain Qualified Teacher Status (QTS) - allowing you to teach in any school in Wales. ITE programmes come in various forms but all will involve working with children while learning the core aspects of teaching. This method of training to teach offers practical experience while being university-based, hence the need for a degree.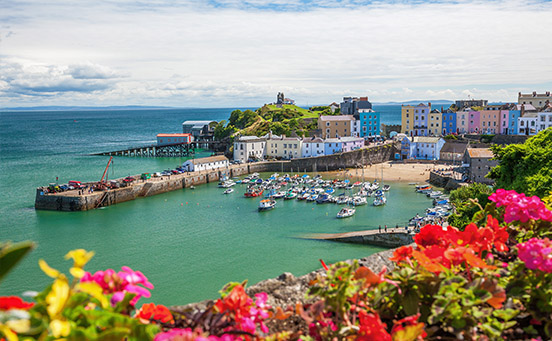 Where do you want to teach today?