INSTANT JOB ADVERT

Post your vacancy on the UK's leading education job site and start receiving applications today!

Post a vacancy

RECRUITMENT SOLUTIONS

Want to know more about our recruitment solutions for schools?

Recruit with Eteach

WE'LL DO IT FOR YOU

Free advertising! Pay per candidate placed and only pay on success.

Call us: 0845 226 1906
Richmond upon Thames is a unique jewel in London's crown. Often considered London's most attractive borough, it has been a favourite retreat for the rich and famous throughout history – from Henry VIII to Mick Jagger.
Richmond Borough Guide
Like many neighbouring boroughs of South and West London, the Thames is the life blood of the enclave with a multitude of famous houses and parks situated along its banks. Home to the marvels of Hampton Court and Twickenham Stadium it rivals anywhere in London for things to see and do.
Officially it has been voted as the happiest place in London to live due to its proximity to central London, its close community spirit and its country village-like atmosphere.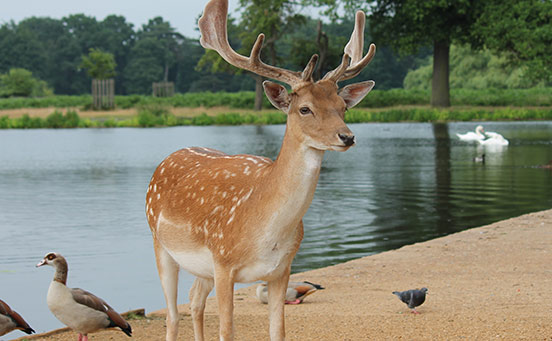 Things to do in Richmond
The Orange Tree - A solid Young's pub and a favourite for any local with an interest in sport. On Twickenham match days, it has a busy but friendly atmosphere with a shuttle bus to take customers directly to the rugby. This is the perfect place for a sneaky pre-match beverage or two!
Pig's Ears Beer Cellar - Found in a basement beer cellar, the menu is a meat lovers' dream with burger, steak and ribs the dominant feature. However, at the Pig's Ear beer is the flavour of the day. Choose from over 100 beers to select from the bottle and 10 on draught. The ale connoisseurs amongst you will certainly be in for a treat.
World Rugby Museum - The ultimate rugby experience. Learn about the history of the game, from its origins at Rugby School to the present day. Test your abilities against the best at the Play Rugby Zone to see if you've got what it takes to become a World Cup winning player.
Richmond Park - Originally created in the 17th century as deer park by Charles I, Richmond Park is London's largest royal park. Filled with free roaming wild deer to this day it is a beautiful place for a weekend stroll or cycle.
Find out more about teaching in London boroughs here.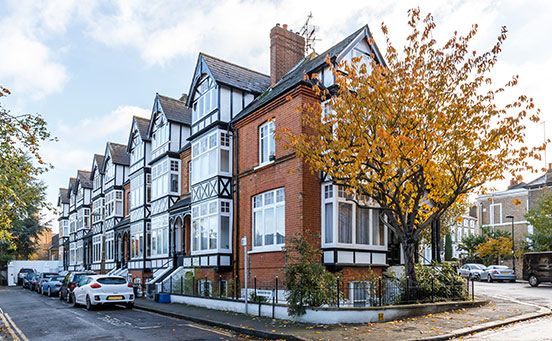 Where do you want to teach today?

TOP